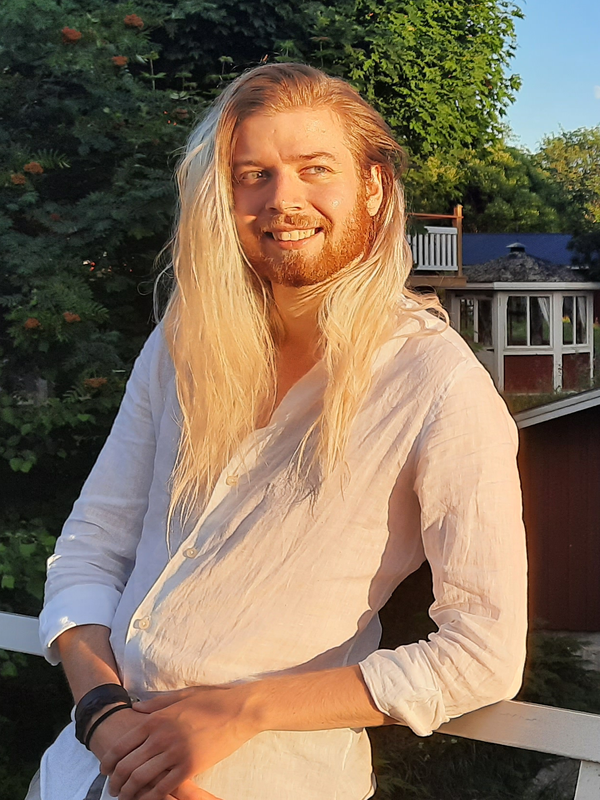 Agnar Thor Oskarsson
Technical Designer at Thunderful Skövde
About Agnar Thor Oskarsson
Born and raised in Iceland, I'm somewhat of a game developer generalist and a game feel enthusiast. I've previously tried my hand at starting my own game company here at the incubator before moving on to working as a programmer porting various VR titles to different platforms. From there I eventually transitioned into doing game design, which is something I've always had a hand in along the way.
I am currently working at Thunderful Skövde as a Technical Designer on an unannounced project where my focus has been on prototyping design concepts as well as tightening up all aspects of gameplay, especially within cameras, combat and controls.
Agnar will be part of the "What is a good portfolio"