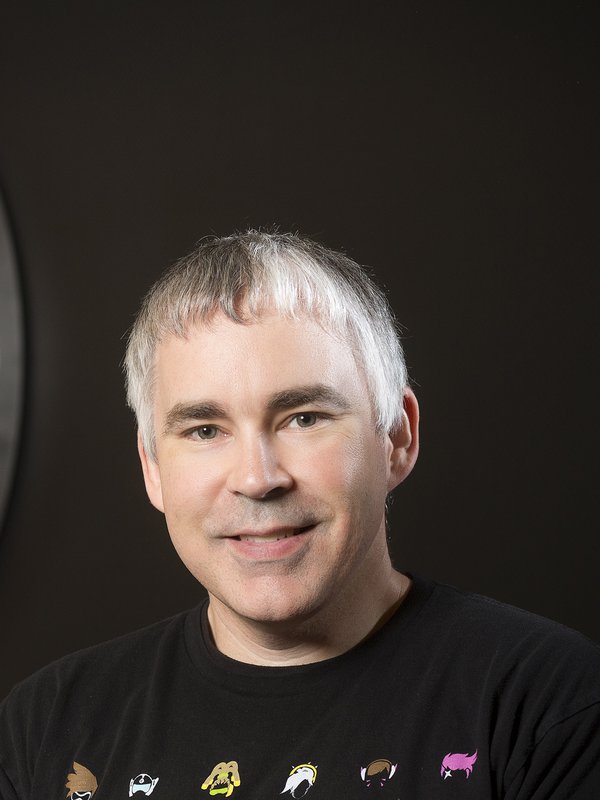 Bruce Wilkie
Principal Software Engineer at Blizzard Entertainment
About Bruce Wilkie
Bruce Wilkie is a principal software engineer who has been working at Blizzard Entertainment for 11 years. During his time on the Overwatch team, Bruce has contributed to tools and technology that enable the team to consistently deliver high quality and performant content across all platforms running Overwatch. Bruce has worked at various startups and major publishers in a diverse selection of roles, and enjoys contributing to data pipelines and rendering engines.
Talk at Sweden Game Conference
Becoming a Hero: Walking through the character creation process of Overwatch
This talk will follow the steps a hero takes to join the roster of playable Overwatch characters. From initial ideas and concepts to final game ready assets, a brief overview will be given of the purpose, tools, and processes involved with each major step. Along the way, where possible, more in-depth talks and presentations will be highlighted allowing for deeper learning if desired. Topics such as digital creation tools supported, data pipelines created, and rendering techniques used will be covered.