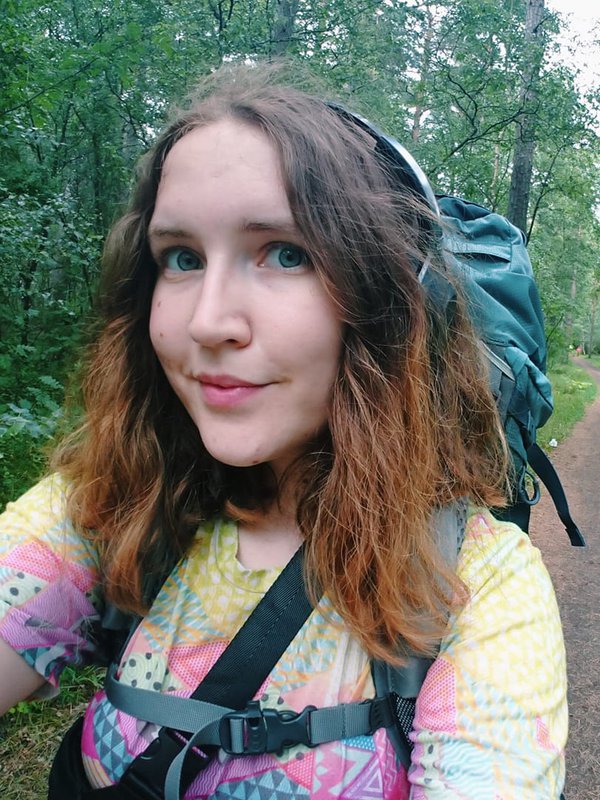 Cajsa Larsson
Sound Designer/Music Maker at On the Outskirts
About Cajsa Larsson
Cajsa has worked with Music & Sound Design for the past 9 years. She co-founded the indie game company Forgotten Key, a game studio focused on atmospheric adventures. She went on to work at Ubisoft Massive for a while but has now moved on to Sharkmob. She is most commonly referred to as a Vicious Plant Killer, Proud Cat Mom & Tea Enthusiast.
Talk at Sweden Game Conference
Using Chaos as a Creative Tool - The sound of AER
This talk is about setting up a stage for controlled chaos as an inspiration for sound design & music. Using examples from the game AER Memories of Old, Cajsa will show you a glimpse of how she goes about her creative work & how she gets inspired.