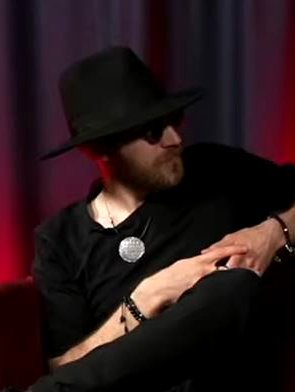 Erik Nilsson
About Erik Nilsson
I started my career as a concept artist working on such titles as: The Division and Stellaris and then later moved on to Co-found an Indie studio called Midnight Hub with close friends of mine. For the past few years I have been lucky enough to work with the wonderful team at Sharkmob, and now have the role of Art Director for the game Bloodhunt.
I enjoy concepting and designing the most, but in truth I have worked with 3D sculpting, Rigging, Animations etc, and I find something enjoyable about every part of game development. I like variation, and one of the best things about working in the games industry is being on a great team, sharing the team spirit and helping other people to produce their best work.
Talk at Sweden Game Conference
Talk at Sweden Game Conference
The Art of Bloodhunt
For the past few years me and my colleagues over at Sharkmob have been hard at work on a new Battleroyale game set in the Vampire the Masquerade universe. But perhaps you are wondering: How do you go about actually setting up art direction for a AAA multiplayer game? And what even is art direction? Join me as I dive into the processes we used to develop the art direction for the game Bloodhunt, why we did what we did, and how we work with Art in general.