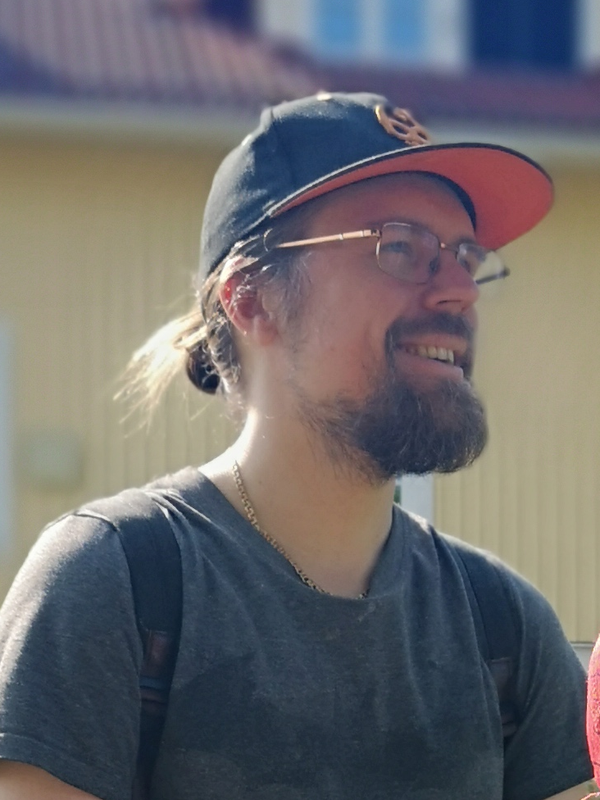 Johan Wahlbäck
Art Director at Stunlock Studios
About Johan Wahlbäck
I have been a concept artist and illustrator for 10 years. During this time I have worked with game productions, in house, from beginning to end as well as more targeted efforts in an outsourcing capacity.
Projects have ranged from AAA development to very small indie projects in all manner of different art styles.
My work has been largely focused around character design and development but I have dabbled in quite a bit of environment art as well.
Today I am working more in a guiding capacity where I get to create less concept art myself but take great joy in enabling creativity in other talented artists
Johan will be part of the Art Panel