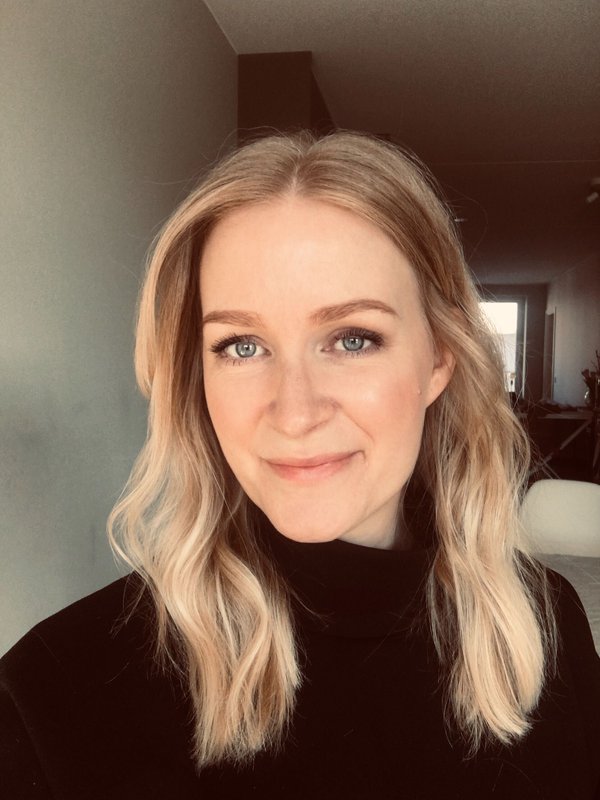 Kajsa Grafström
CFO Consultant at Swedish Games Industry
About Kajsa Grafström
Kajsa has 10 years of experience in gaming- and startups. Previously as CFO for Glorious Games (Stardoll), now working as a freelancing consultant working predominantly with gaming companies providing CFO services and management support. Currently CFO for Wanderword and board member in Neat Corporation.
Talk at Sweden Game Conference
Swedish Game developer Index 2020
Can this year's Game Developer Index beat the previous success of the industry? Find out more about how the Swedish Game industry is doing by looking at financial growth, investments, occupational data and diversity. The 2020 Game Developer Index summarizes the Swedish companies last reported business year (2019).