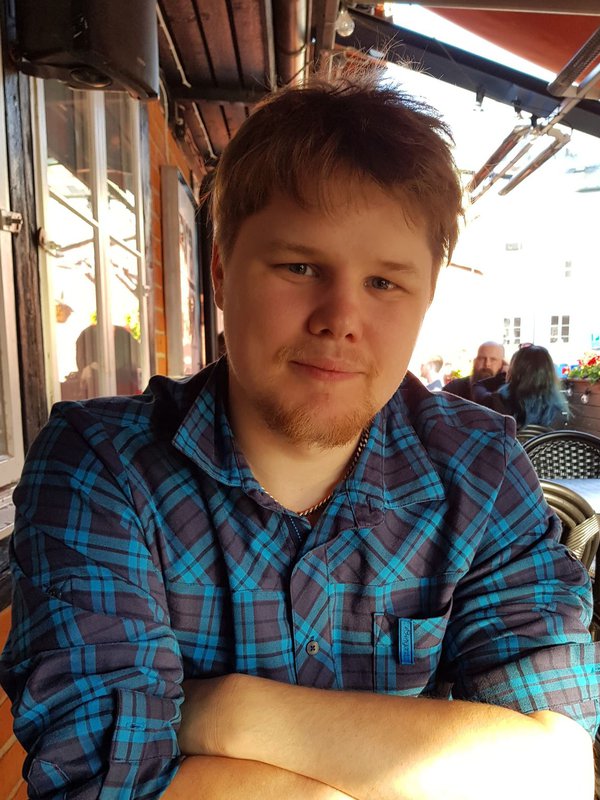 Marcus Engelbrektsson
Animator at Ubisoft Massive
About Marcus Engelbrektsson
Marcus graduated from the University of Skövde in 2010 and have worked for 10 years in the games industry with different sized teams and projects. This has given me some insight into what you should and should not do when applying for your first job and trying to break into the industry.
Talk at Sweden Game Conference
Breaking into the Industry - Tips & Tricks
Marcus will talk a about his journey into the industry with some tips along the way, what you can do as a student to prepare and make yourself attractive to employers. Tips for applying for your first jobs, what a junior position might look like and what the day-to-day work looks like for me.