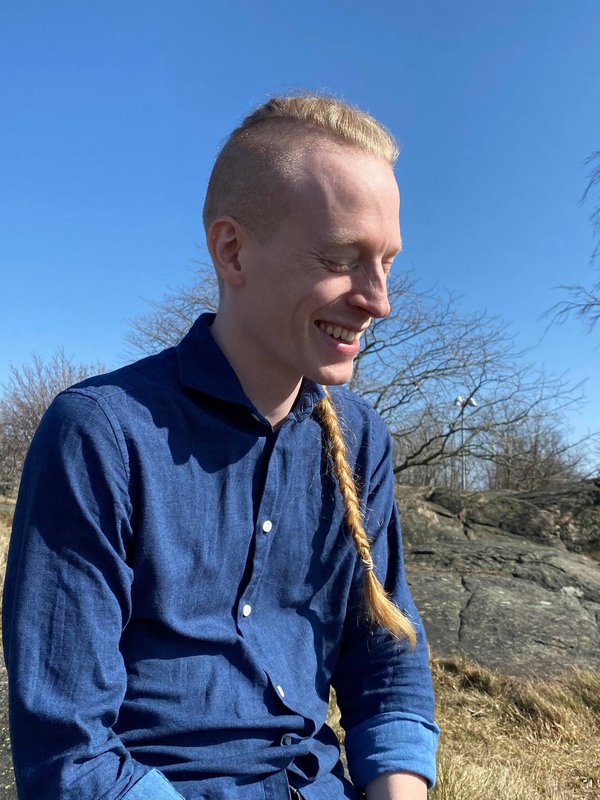 Olov Redmalm
Creative Director at Zoink!/Thunderful Development
About Olov Redmalm
Olov is originally a comic artist/writer and short filmmaker who joined Zoink! to work on such acclaimed titles as Fe, Flipping Death and Ghost Giant with art, storyboarding and story. On Ghost Giant he went on as Art Director and Creative Director, co-writing the script with accomplished writer Sara B. Elfgren. The game has been praised for its emotional impact and relatability, as well as its assured navigation of heavy subject matter. Most recently he has been co-directing Lost in Random together with Klaus Lyngeled and co-writing the story with Ryan North (Marvel's Unbeatable Squirrel Girl, Adventure Time comics, the Greatest Warriors). In his free time he works on his own obscure comic projects, meditates and watches Star Wars to death, sometimes all at the same time.
Talk at Sweden Game Conference
Direction, narrative & creativity
How we found inspiration for Ghost Giant, about some of the creative choices we made and how to connect the player emotionally to an in-game character.