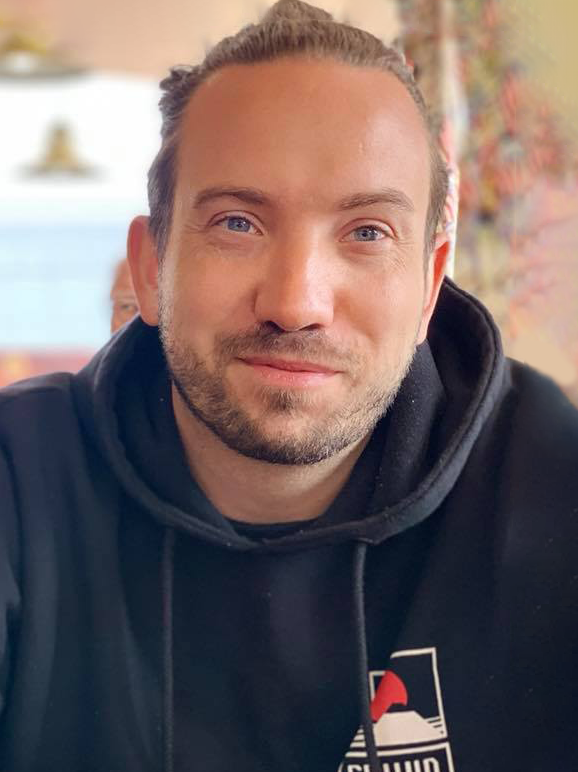 Patrik Rosander
Senior Concept Artist at Fatshark Games
About Patrik Rosander
Studied graphics at University of Skövde from 2008-2011. Started out working at local indie companies, freelancing and eventually ended up at Fatshark Games where I worked on Warhammer: Vermintide 2 and now working on upcoming Warhammer 40 000: Darktide.
Talk at Sweden Game Conference
3D Concept Art for environment production
This session will present an environment Concept Art workflow focusing heavily on 3D and how to utilize that 3D to bridge the gap between concept art, level design and environment art, tying visuals and gameplay together. During the session we will walk through how to integrate this workflow with level designers and environment artists in a production environment, building of each others skills and creating a highly effective team. It's a process developed during the last couple of years at Fatshark Games that has helped our studio reach a higher quality and speed when it comes to level production.