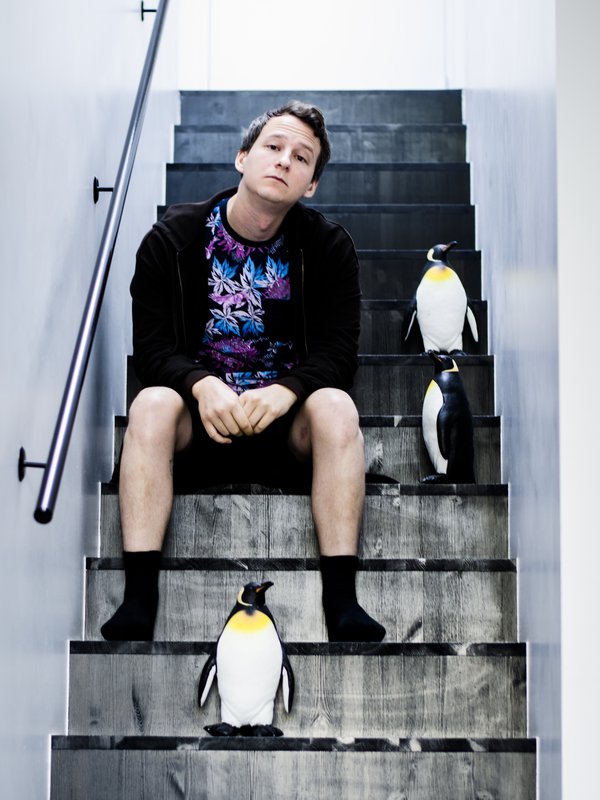 Petter Henriksson
About Petter Henriksson
Petter has been developing games since 2012 and has since then worked on both successful and very unsuccessful projects. He is currently working on Totally Accurate Battle Simulator handling self-publishing, marketing and paper things, additionally he is trying to figure out how game investments works.
Talk at Sweden Game Conference
Business tricks Elon Musk doesn't want you to know
Business within the games industry is super unique, yet there are no schools for it?! For the first time ever, Petter reveals the tips and tricks you simply must know to succeed at Business within the games industry.