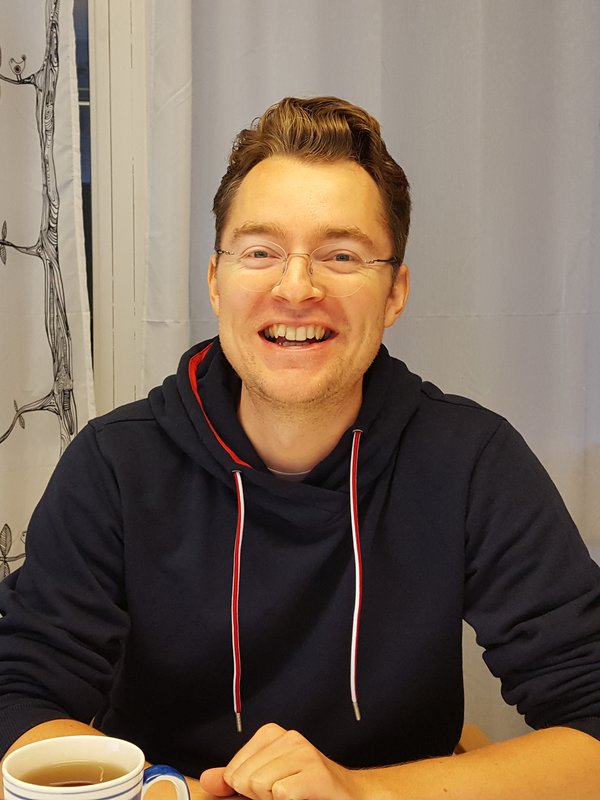 Robert Olsén
Game Designer at Thunderful Development
About Robert Olsén
Studied Game Design at the University of Skövde 2006-2009 before I got a job teaching game development. First worked in a folk high-school deep within the forests of Småland and later at a high-school in Lund, the city of academics. For the last six years I have been working as a Game Designer at Image & Form in Gothenburg, which recently merged into Thunderful Development, where I've worked on the SteamWorld series. Game enthusiast since forever, especially fond of card games, fighting games and tabletop RPGs.
Talk at Sweden Game Conference
Imposter's Guide to Game Design
Have you ever felt like you don't actually have any skills? That you're just faking it? That anytime now they will find out about you and expose you for the fraud you are? Then this might be the talk for you! This presentation is about my experience getting into the game industry, interesting problems I've had to solve along the way and things I wished that I had understood sooner. There will be anecdotes from my career, my thoughts on designing games and an introduction to the imposter syndrome and what to do about it.