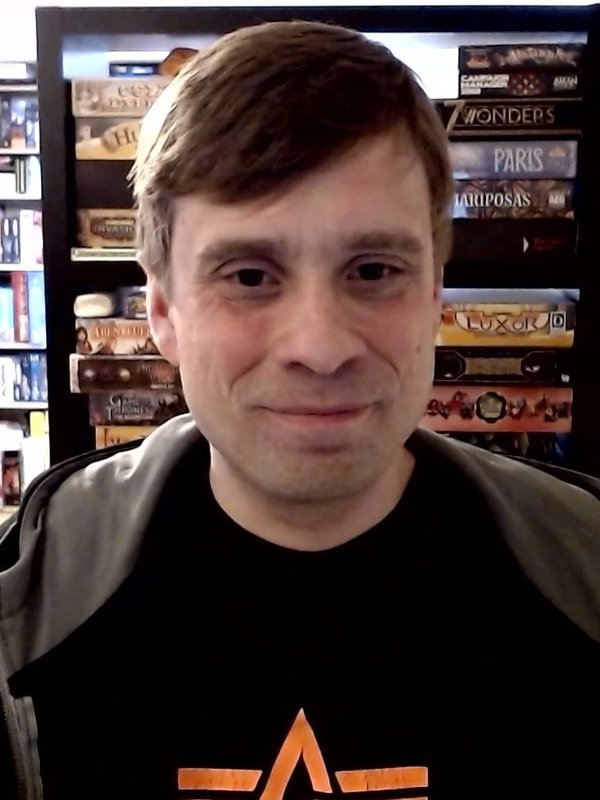 Sanny Syberfeldt
Senior Lecturer in Computer Science at University of Skövde
About Sanny Syberfeldt
Sanny has been teaching game design and programming at University of Skövde for over 20 years, and is the coordinator for the university's Computer Games Development - Design study program. In his spare time, he makes board games, card games and computer games together with his colleagues. If your game has cards or a double jump in it, he would probably love it!
Talk at Sweden Game Conference
Random Challenges - randomness in strategy game design
Randomness is a powerful and important tool in the game designer's toolbox. Due to its nature, it can also be difficult to use - especially in strategy games. In this talk, I will discuss how we built a strategic experience based on a random core mechanic in our game Circadian Dice, and how we approached the different challenges that came with designing a game whose systems contain a lot of randomness.