Sweden Game Conference
Welcome to 2023 years edition of Sweden Game Conference, Solutions for the games industry.
On October 25-26 we gather participants from all corners of the games industry and the innovation system at Skövde Kulturhus, the entrance is from Stationsgatan.
As all previous years, we welcome students, junior and senior developers, game companies, startups, researchers, teachers, politicians, investors and decision makers to enjoy our two-day conference:
Talks and panels; Business theme
Talks and panels; Development disciplines
Workshops: Solutions for the games industry (Venue: Scandic Billingen)
Indiecator expo
Sweden Game Pitch (Venue: Scandic Billingen)
Portfolio reviews
SAGA, award ceremony
Open track in cooperation with DONNA DAY
DONNA Café
Teacher symposium, (Venue: University of Skövde)
Social activities to be announced
Speakers and panelists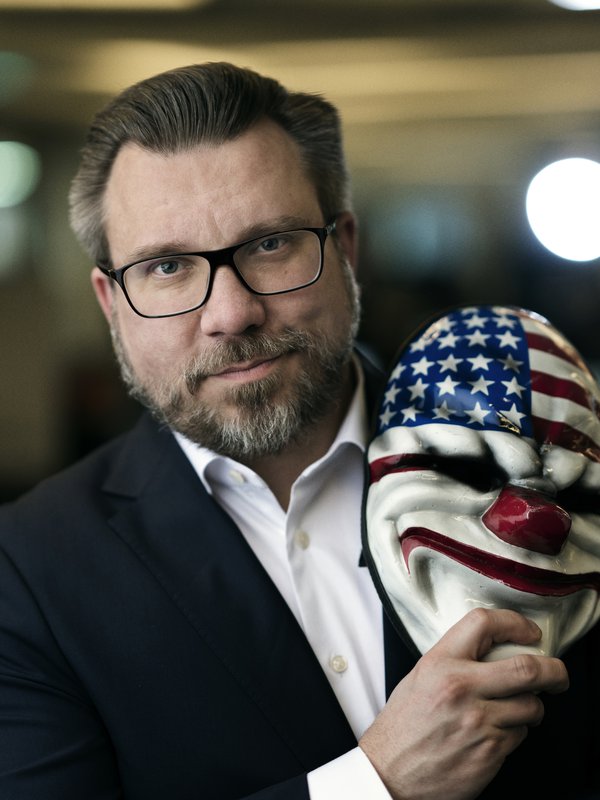 Tobias Sjögren
Tobias started in the game industry as a programmer in 1996. He was the Studio Head 2001-2004 at DICE during the time Battlefield 1942 shipped. For about 8 years he worked as an agent helping game developers making deals with publishers but since 2012 he have mainly worked in executive roles in the Swedish game industry at Stardoll, Paradox and White Wolf Entertainment. In 2019 and during the reconstruction he joined the board of Starbreeze and in fall 2020 he took the CEO role.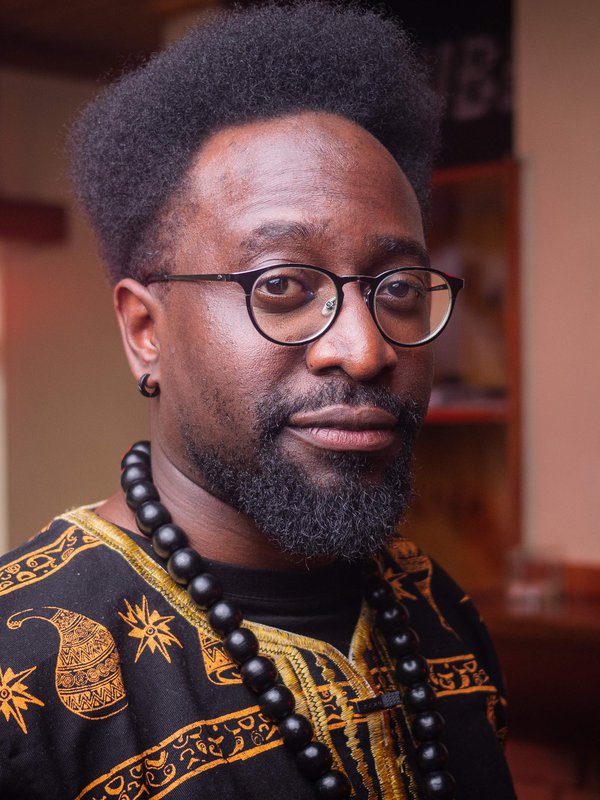 George Odongo Ahere
CEO and Game Director at Weza Interactive Entertainment LTD
In his role as the CEO and Founder of Weza Interactive Entertainment, George is a driving force in Kenya's gaming industry. His wealth of experience collaborating with game development companies across Europe, Africa, and China has bolstered his determination to expand the horizons of the gaming industry within Africa and on a global scale. George is excitedly pursuing new opportunities worldwide to advance his career confidently and continue leading innovations that will shape the future of the gaming sector.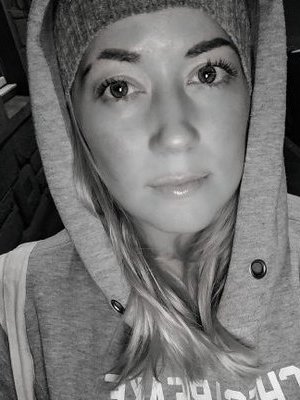 Emelie Edholm
From barista to designer at Rare Ltd – the road getting into the industry wasn't straight, but has been a lot of fun! Emelie is a designer on the Everwild project at Rare Ltd. She has previously been a producer at Team Junkfish and Fundamentally Games. With a passion for building community and creative spaces, she has organised game jams and loves talking game development with students of all ages. Emelie can be bribed with black coffee and salty liquorice.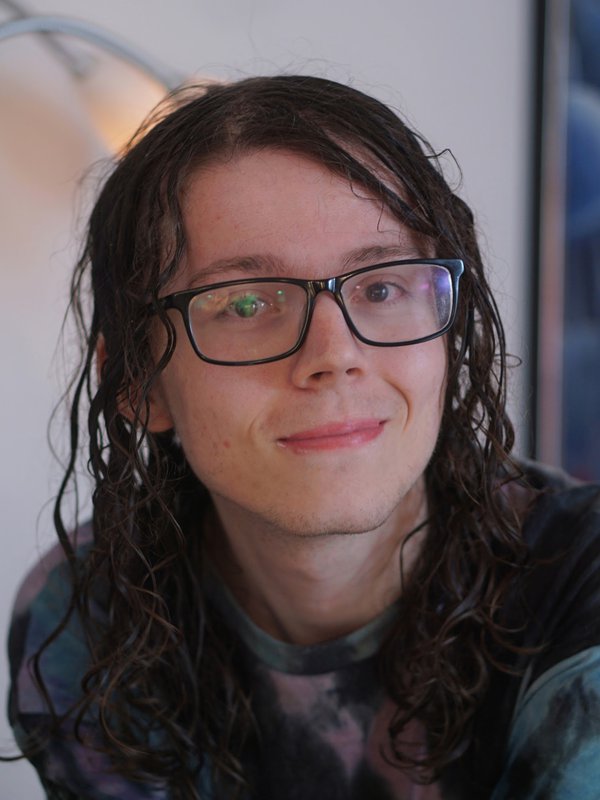 Daniel Kierkegaard Andersen
Software Engineer at Unity Technologies
Working on DOTS, Entities, and the engine. In his free-time he makes games and interacts with the community of Unity. He's taught at many notable Technical University's across Denmark, and for the last 6 years, has taught young adults to make games in the span of a week at a Danish Game Development Camp.
Main sponsor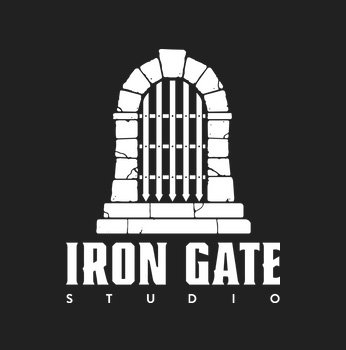 Silver sponsors