Sweden Game Conference is organized by:

Sweden Game Conference
Sweden Game Conference gathered the Swedish games industry under the collecting theme Strengthening the Swedish Games Industry.
Sweden Game Conference invited participants from all corners of the games industry and the innovation system, to discuss this year's theme.
As previous years, we also welcomed junior and senior game developers as well as startups to this year's conference to enjoy Sweden Game Pitch, Recruitment Fair, talks, panels and much more!
Speakers and panelists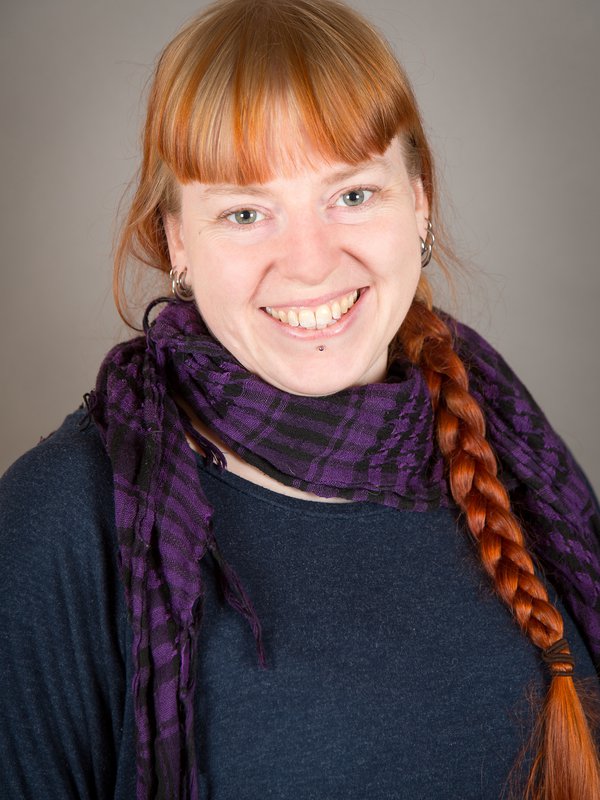 Åsa Roos
Senior UX Designer at Sharkmob
Åsa Roos is a Swedish game developer. She started in the games industry in 2001 as a game designer for mobile games. Since then, she's worked for companies such as Avalanche Studios (Just Cause 2, Mad Max), BioWare (Anthem, Dragon Age: Dreadwolf) and is currently working as a Senior UX Designer at Sharkmob on the game Vampire the Masquerade: Blood Hunt.
She has been a supporter of equality and diversity for most of her working life. She's supported various initiatives in the Swedish community. In 2016 she was awarded an honorary doctorate at Skövde University in informatics and in 2017 she received Gamer of The Year from the Swedish association Sverok for her work.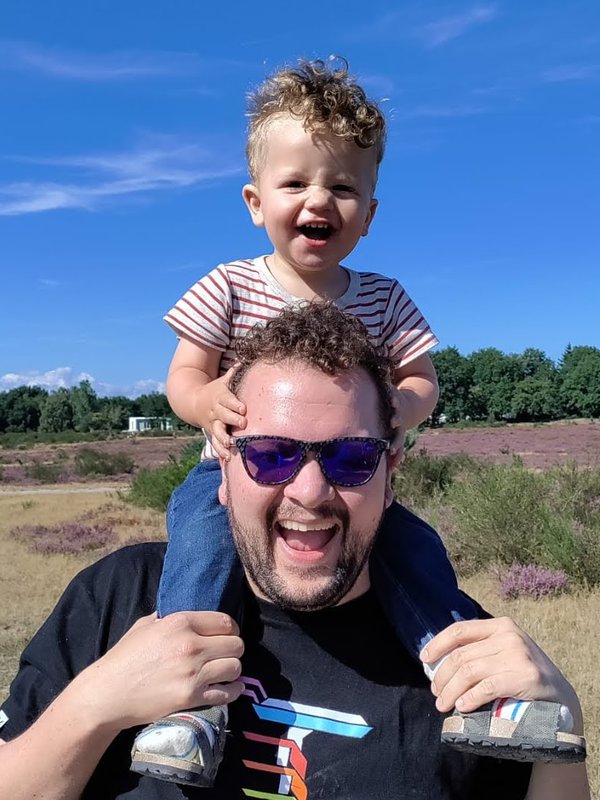 Blake Rebouche
Principal Quest Designer at Guerrilla
Blake is an American-born quest, content, and level designer living in Amsterdam, Netherlands. Before joining Guerrilla as a designer on Horizon Zero Dawn, he spent the early part of his career creating narratively driven MMORPGs like Star Wars: The Old Republic and Elder Scrolls Online. His most recent game is Horizon Forbidden West.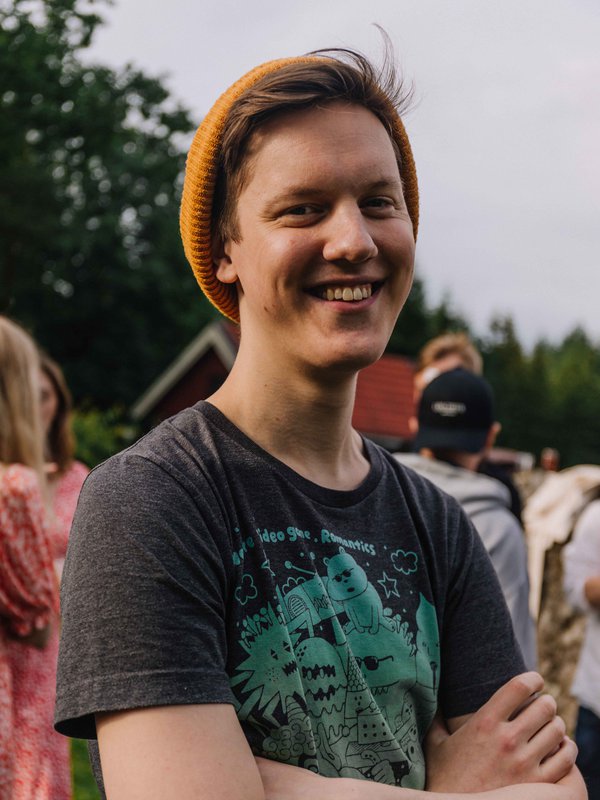 Alexander Milton
Head of Scouting & Developer Relations at Kinda Brave Publishing
Almost a decade ago, Milton (he/him) started his game development career in Skövde. The journey took him through almost every aspect of indie game development, from programming to running studios, teaching about game development, coaching startups, running national and international growth projects, running diversity networks, organising competitions and events and eventually joining Kinda Brave to help build the world's first sustainability-focused game publisher. He returns to Skövde to share some of his insights from the past 10 years.