Sweden Game Conference is organized by:

Sweden Game Conference 2021
Europe's leading conference for aspiring and professional game developers and startups is back on October 14-15 both online and in Arena Skövde.
With more than 1 200 participants, Sweden Game Conference is filled with inspiration regarding career, craft, matchmaking and more.
Crossing Borders: Moving Forward Together
For this year's theme, Crossing Borders: Moving Forward Together, we explore these transformational conditions and consider the challenges and successes within our current game markets and cultures as we work together to diversify our practices and create new partnerships and alliances.
+30
Participating in expo
Main partner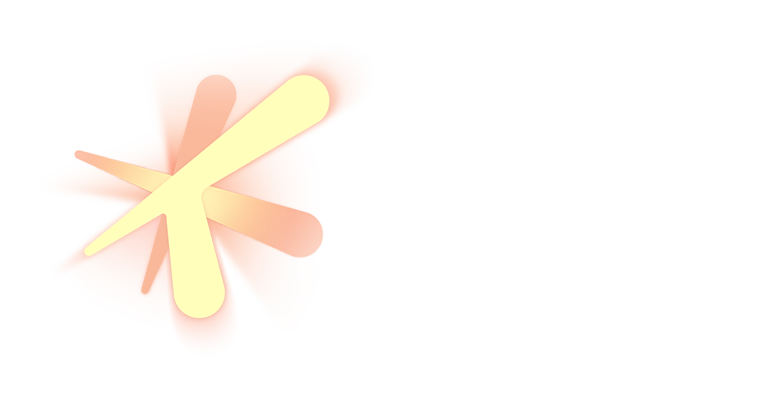 Business Day and Dev Day
The conference begins with a business-oriented day with recrutiment sessions, pitch and networking opportunities followed by a game dev day with talks, panels and workshops focused on game development.
October 14: Business Day
Recruitment session
Panels and talks with investors
Pitch
Networking opportunities
October 15: Dev Day
Workshops
Panels and talks
Meet the team behind our Startup Program
Networking opportunities
Co-organizer of Business Day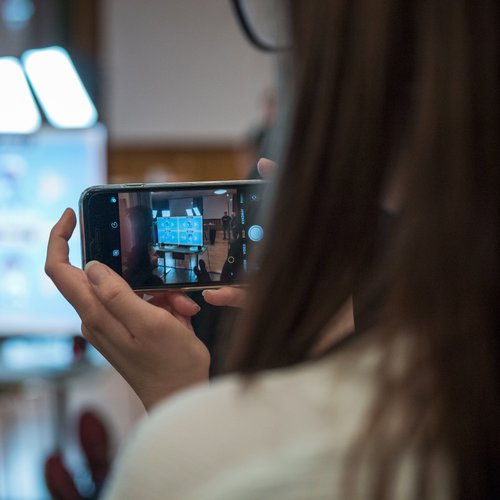 "Best produced online conference all year! Great mix of speakers and panelists"
Participant at Sweden Game Conference 2020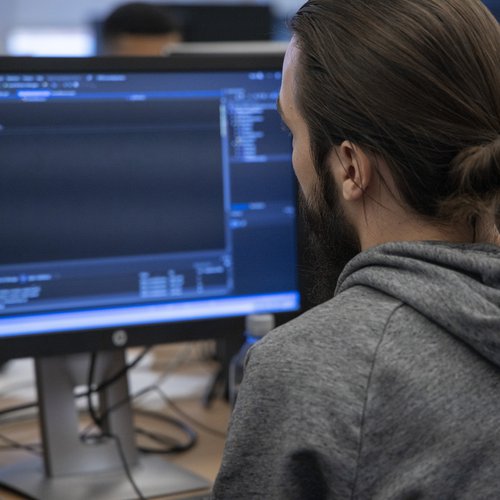 "The conference had really interesting topics! I just watched the whole day, from the beginning to the end"
Participant at Sweden Game Conference 2020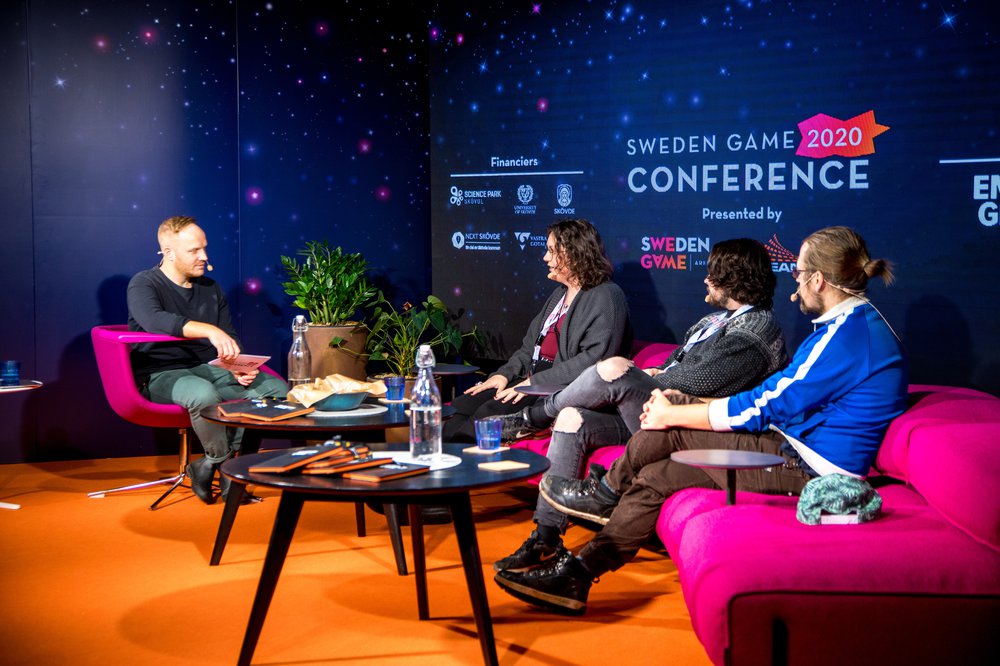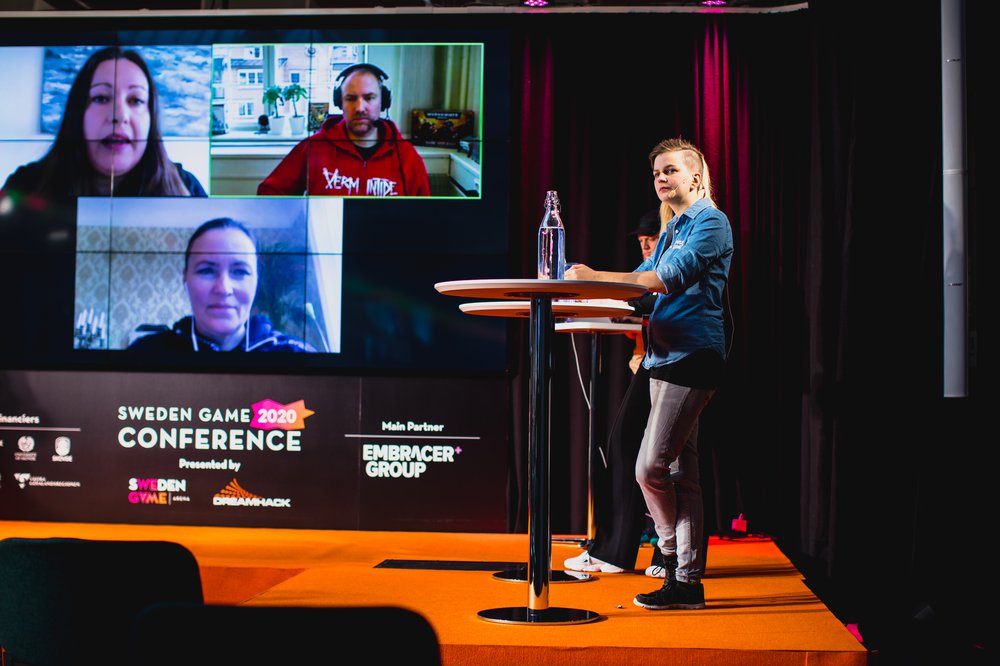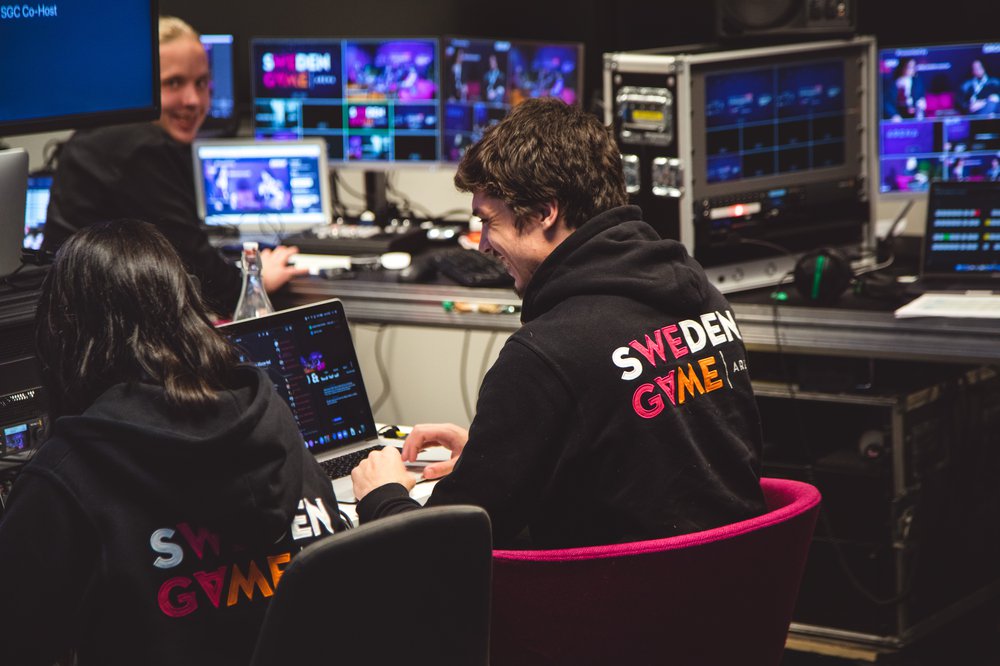 Watch Sweden Game Conference 2021
If you can't get enough of Sweden Game Conference 2021, you can watch all talks and panels again on Sweden Game Arena's YouTube channel.
Speakers and panelists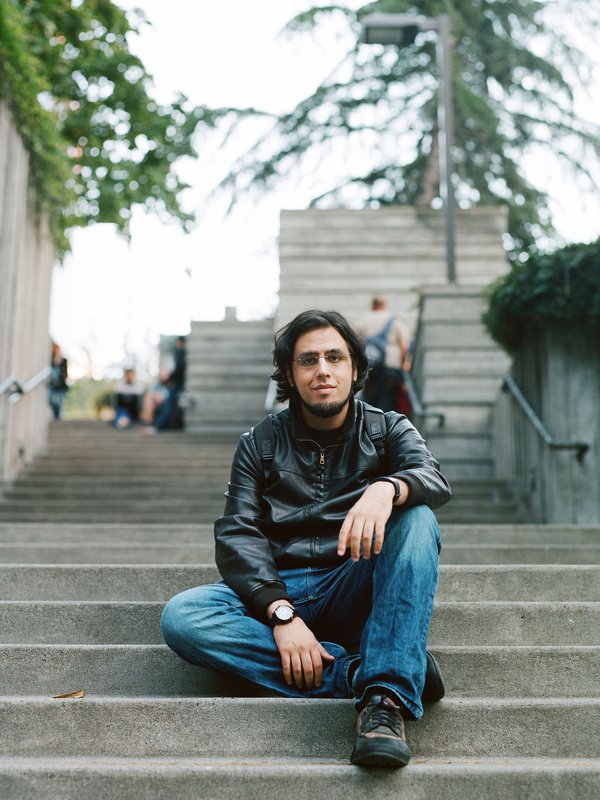 Rami Ismail
Industry Ambassador
Rami Ismail is a Dutch-Egyptian industry ambassador & independent games developer with over 20 titles across PC, console, web, and mobile. His development of tools like the industry-standard dopresskit.com, his prolific & popular public speaking, and highly-regarded consultancy and insights have helped shape industry opportunities for game communities & independent game developers of any kind, in any situation, and anywhere.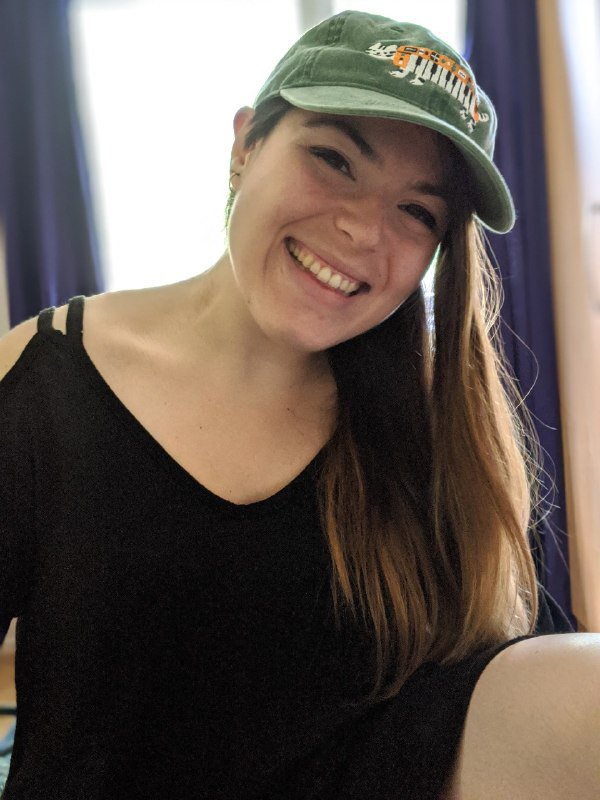 Marina Diez
CEO at Three of Cups Games
Marina Díez (she/her) is a Spanish award-winning game designer based in London, UK. She's the CEO at Three of Cups Games, an ethical and diverse games studio based in London. Besides, she is the Lead Game Designer at Un Je Ne Sais Quoi Studios, currently working on the game Dordogne. Marina also works as a consultant on game design and work ethics for other companies around the world. Marina is also a Forbes 30 Under 30 2021 honoree and a Women in Games Ambassador.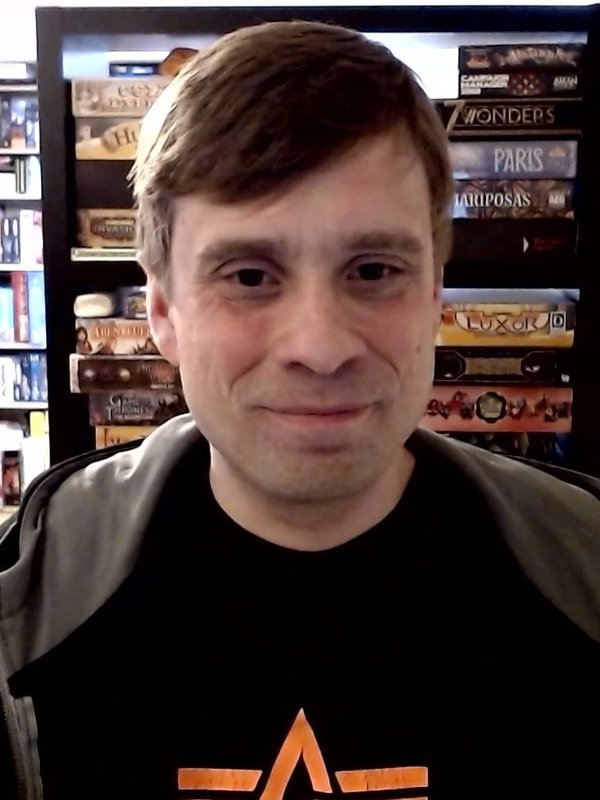 Sanny Syberfeldt
Senior Lecturer in Computer Science at University of Skövde
Sanny has been teaching game design and programming at University of Skövde for over 20 years, and is the coordinator for the university's Computer Games Development - Design study program. In his spare time, he makes board games, card games and computer games together with his colleagues. If your game has cards or a double jump in it, he would probably love it!