October 13-15, in Skövde and online
Sweden Game Conference 2021
Europe's leading conference for game students and startups is back on October 13-15 both online and in Skövde.
With more than 1 000 participants, Sweden Game Conference is filled with inspiration regarding career, craft, matchmaking and more.
Watch Sweden Game Conference 2020
If you can't get enough of Sweden Game Conference 2020, you can watch all talks and panels again on Sweden Game Arena's YouTube channel.
+30
Participating in expo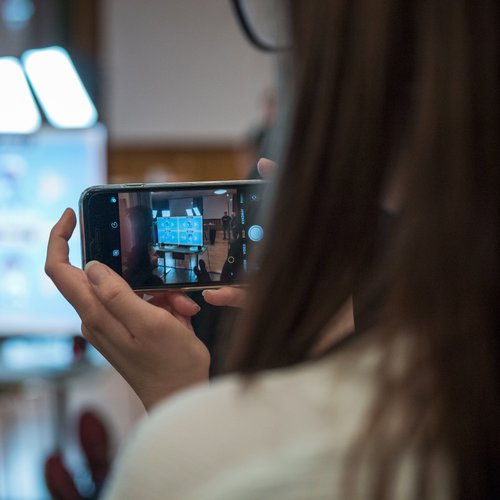 "Best produced online conference all year! Great mix of speakers and panelists"
Participant at Sweden Game Conference 2020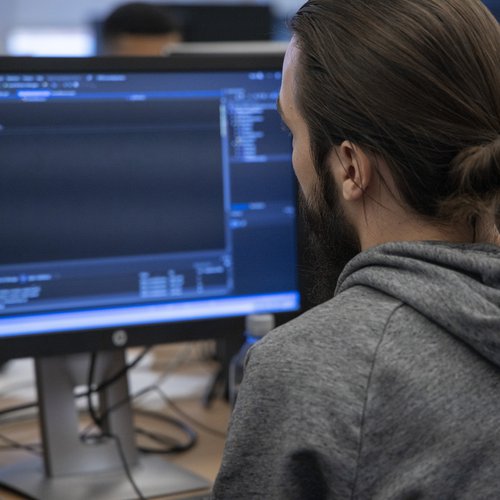 "The conference had really interesting topics! I just watched the whole day, from the beginning to the end"
Participant at Sweden Game Conference 2020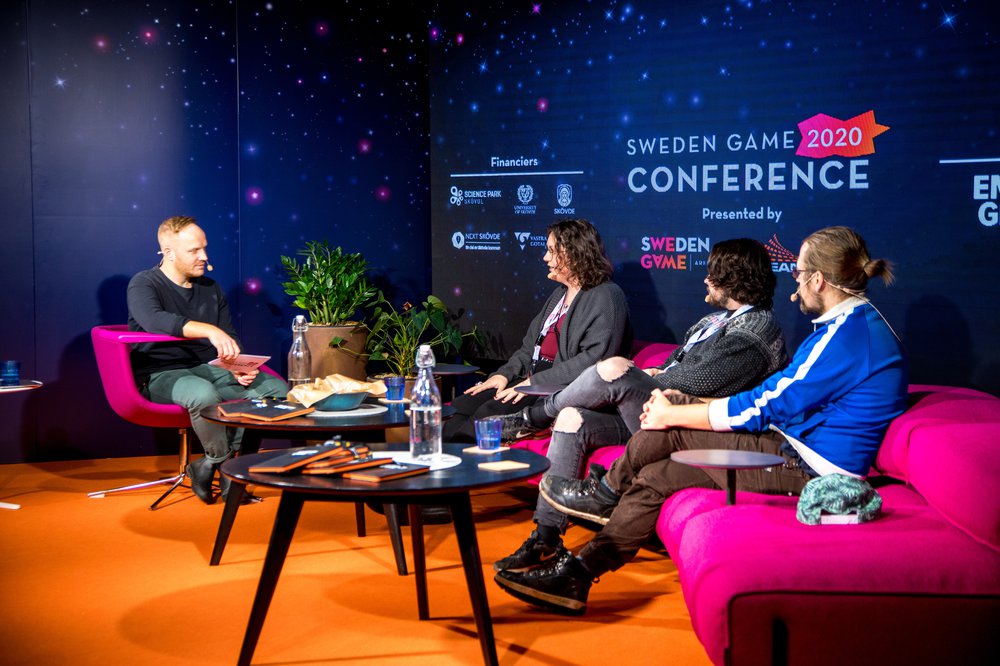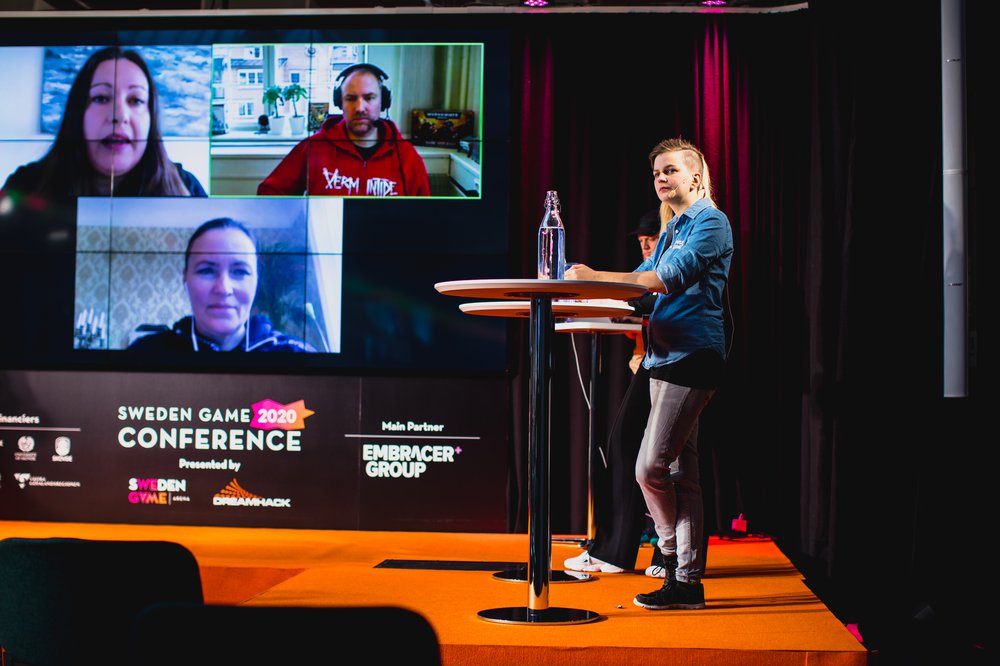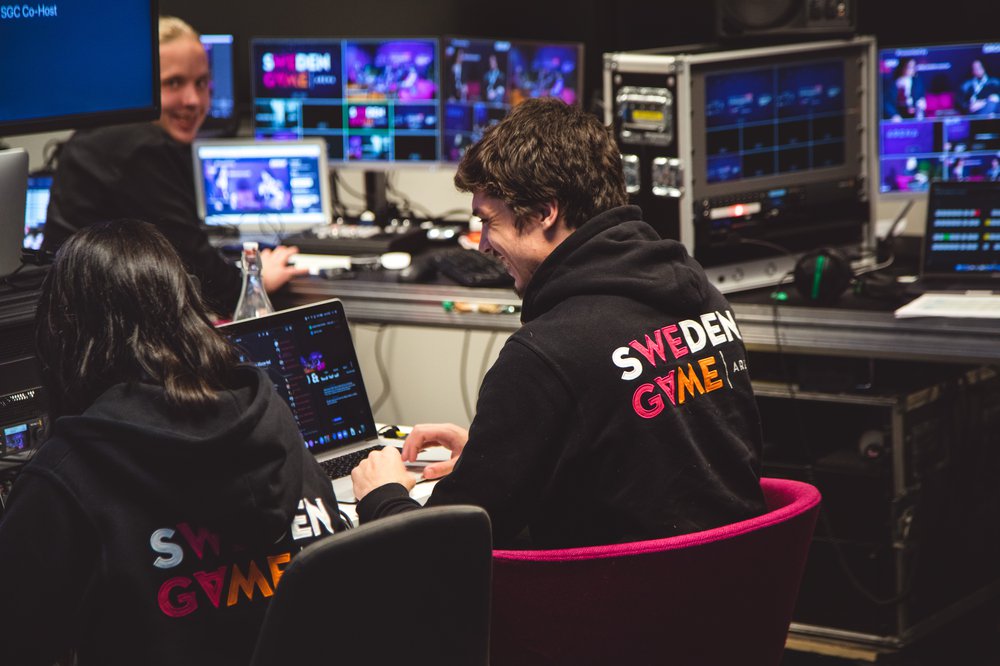 Last year's speakers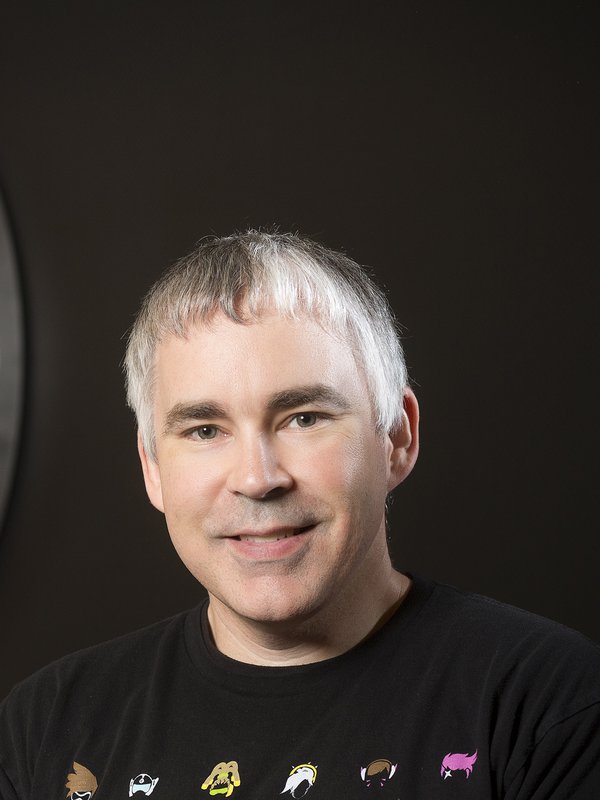 Bruce Wilkie
Principal Software Engineer at Blizzard Entertainment
During his time on the Overwatch team, Bruce has contributed to tools and technology that enable the team to consistently deliver high quality and performant content across all platforms running Overwatch. Bruce has worked at various startups and major publishers in a diverse selection of roles, and enjoys contributing to data pipelines and rendering engines.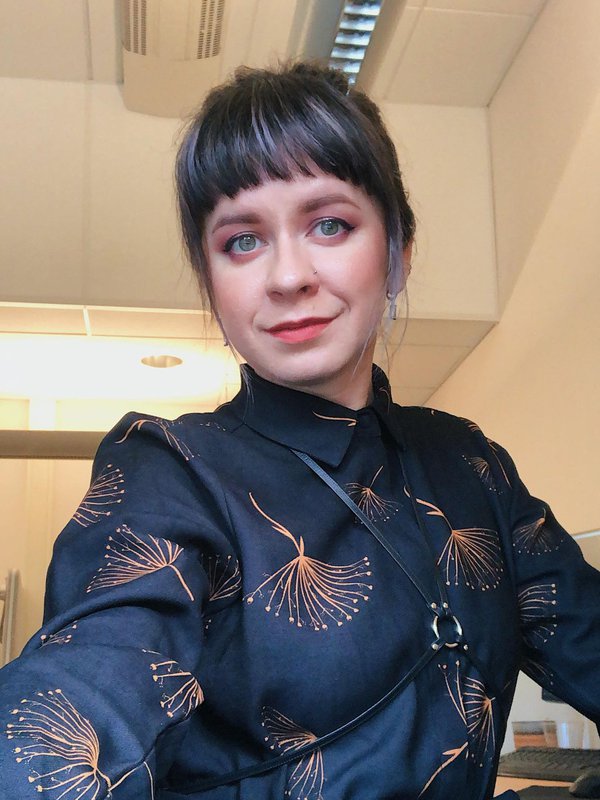 Anna Richter
3D Artist at Coffee Stain Studios
3D artist, illustrator and art nerd. Currently working on Satisfactory at Coffee Stain Studios in Skövde. Previously worked on Divinity Original Sin 2 and Overkills The Walking Dead. Spends her days creating environments and their inhabitants. Embodies a creative blend of graphic design and illustration background with 3D art technologies, powered by an endless thirst for knowledge. While away from the work desk, is an avid traveler and a keen home cook.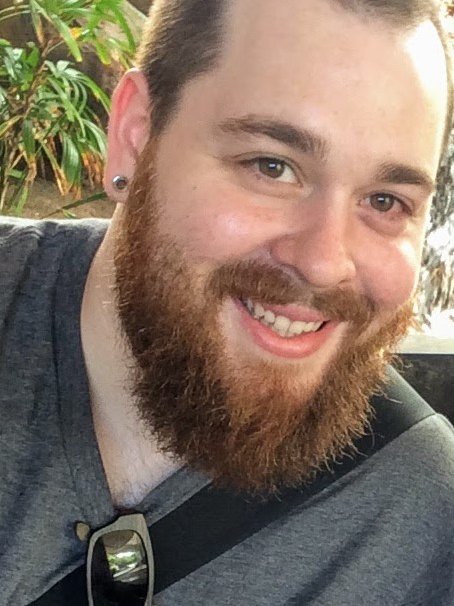 Jacob Jeannot-Schroeder
Senior UX Researcher at DICE, Electronic Arts (EA)
Jacob has over 10 years of games industry experience, working with development teams as a researcher on a variety of gaming platforms ranging from web-based games to AAA console and PC best sellers. Jacob is a proponent of working with game developers to integrate new ways of learning from players.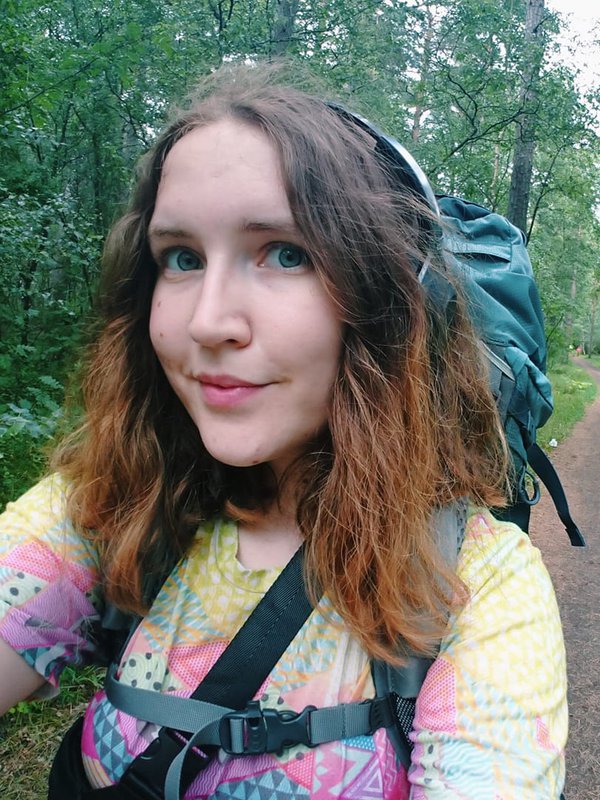 Cajsa Larsson
Sound Designer/Music Maker at On the Outskirts
Cajsa has worked with Music & Sound Design for the past 9 years. She co-founded the indie game company Forgotten Key, a game studio focused on atmospheric adventures. She went on to work at Ubisoft Massive for a while but has now moved on to Sharkmob. She is most commonly referred to as a Vicious Plant Killer, Proud Cat Mom & Tea Enthusiast.