DONNA DAY
October 13-14, 2021
Each year, DONNA organizes DONNA DAY in addition to Sweden Game Conference, which is a day to inspire and support women who study game development in higher education.
DONNA DAY Mentors
DONNA DAY is celebrating five years with more mentors than ever before, from different fields within game development and the games industry.
Network and participate in interesting and current workshops, panels and talks. Dinner, lunch and fika are included, along with a free ticket to Sweden Game Conference. And oh - a secret surprise!
When?
Lunch October 13 – Lunch October 14.
Where?
Insikten, Science Park Skövde.
DONNA and partners invites female game dev students from all over Sweden for an exclusive meet-and-learn event with women from across the gaming industry. DONNA DAY is a day for women who love games to get together with like-minded people, make new connections and just have fun!
Who can be a part of DONNA DAY?
Students at a Swedish higher education in game development, who identify as female or non-binary.
Contact
Jenny Brusk
Founder of DONNA
Jenny.brusk@scienceparkskovde.se
GOLD PARTNERS Coffee Stain Studios Star Stable

MindArk
SUPPORTING PARTNERS

Zcooly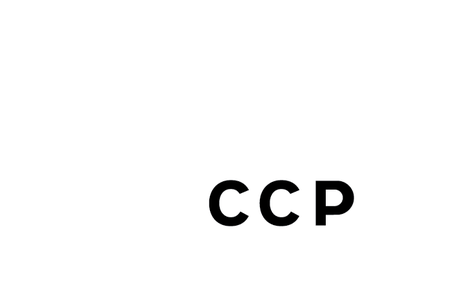 CCP Games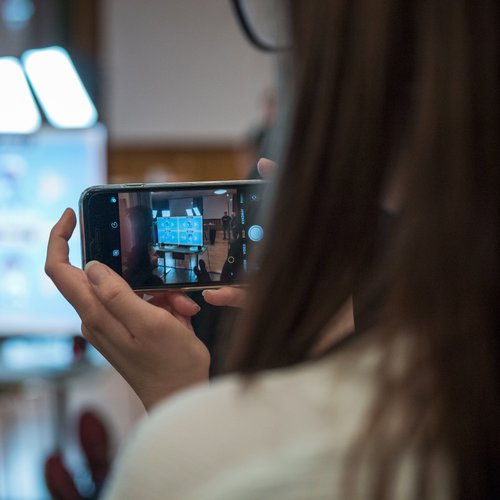 "Amazing opportunity to network with other women in the game industry and learn more about working at a studio and the experience as a woman in a male dominated industry."
Participant at DONNA DAY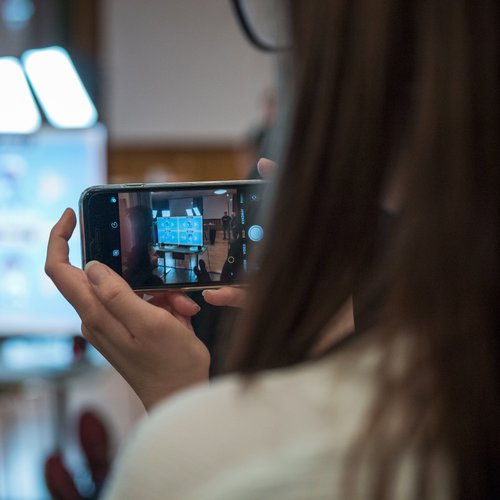 "Going to DONNA DAY has been one of my favorite experiences so far during my game dev education. It was cool to meet all the professional devs, but also people like me who want to work with games in the future."
Participant at DONNA DAY
About DONNA
DONNA was founded at the University of Skövde in 2011 with the intent of making it easier for women to take a place in the gaming industry. By working with the industry, we work for equality and to remove any obstacles that students experience when going out into the job market. DONNA Day facilitates that transition.
The idea for DONNA DAY was born out of a discussion with industry representatives after a talk about DONNA during the Game Developers Conference in San Francisco. The main purpose was to create an event to inspire and recruit more women to the game industry.