Every year, in connection to Sweden Game Conference, DONNA organize DONNA DAY for female, trans and non-binary game development students and alumni.
+100
Participants every year
Program and timetables
Here you can find the schedule for students and alumni:
Here are the mentors for DONNA DAY 2023
Who can apply to DONNA DAY?
Game development students at a Swedish higher education and alumni who identify as female, trans and non-binary people.
What's included at DONNA DAY?
Networking: Meet industry professionals and get hands-on advice on how to prepare for the industry
Panels and roundtable discussions where you can ask questions and discuss various topics
Workshops
Talks
Lunch, fika and dinner
Swag bag
Ticket to Sweden Game Conference
... But most importantly, DONNA DAY is a day for women, trans and non-binary people who love games to get together with like-minded people, make new connections and just have fun!
Cost?
500 SEK
Where?
Skövde Kulturhus (Trädgårdsgatan 9)
Gold partners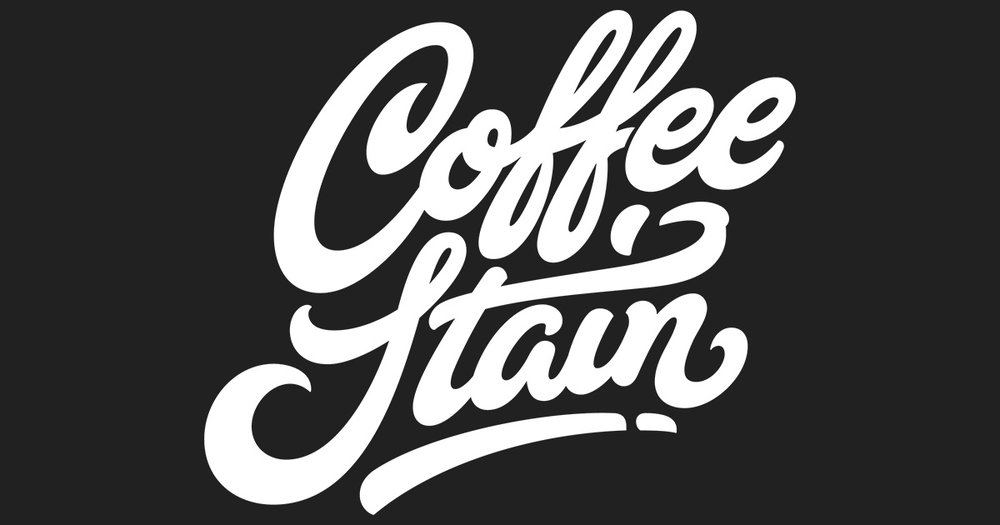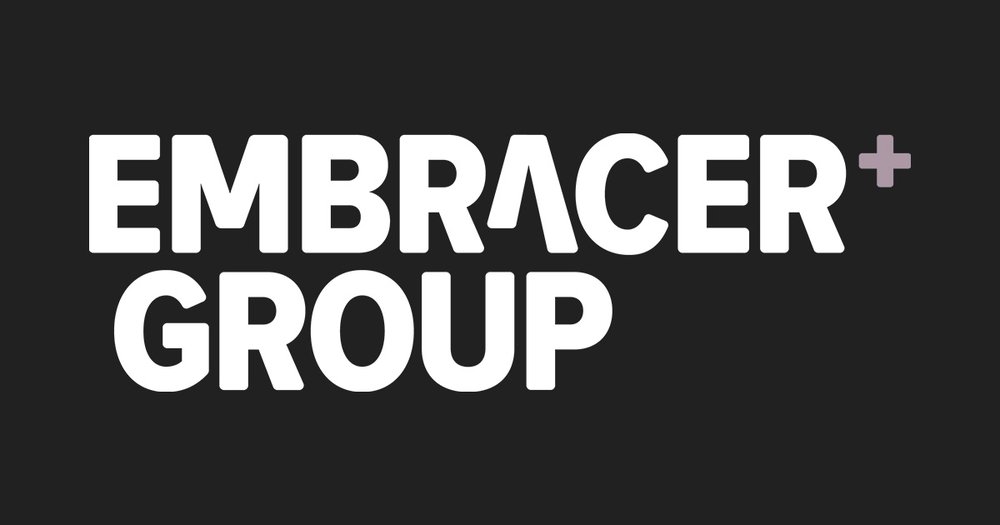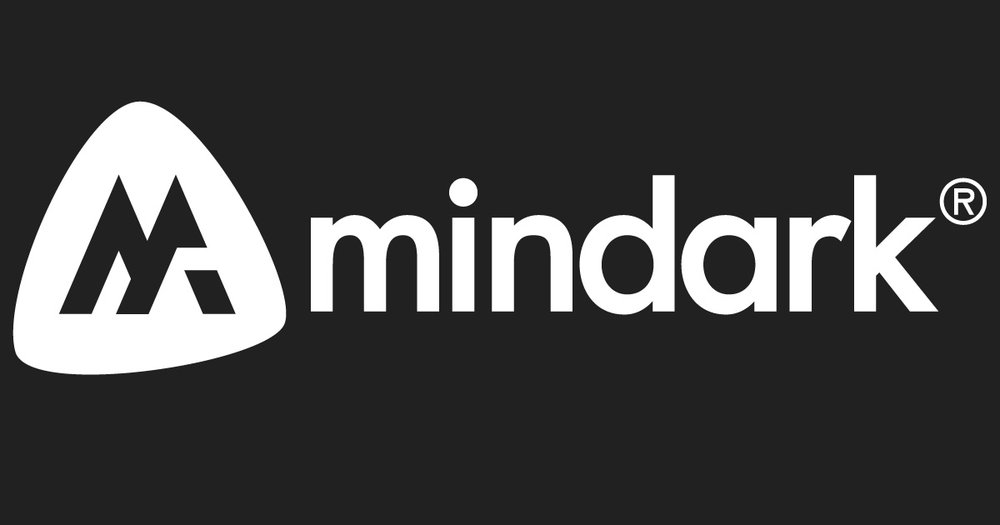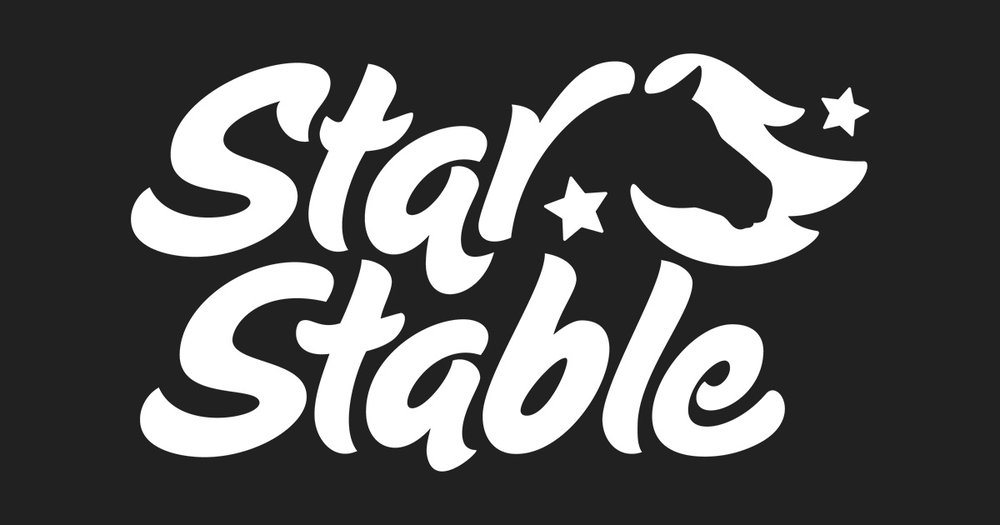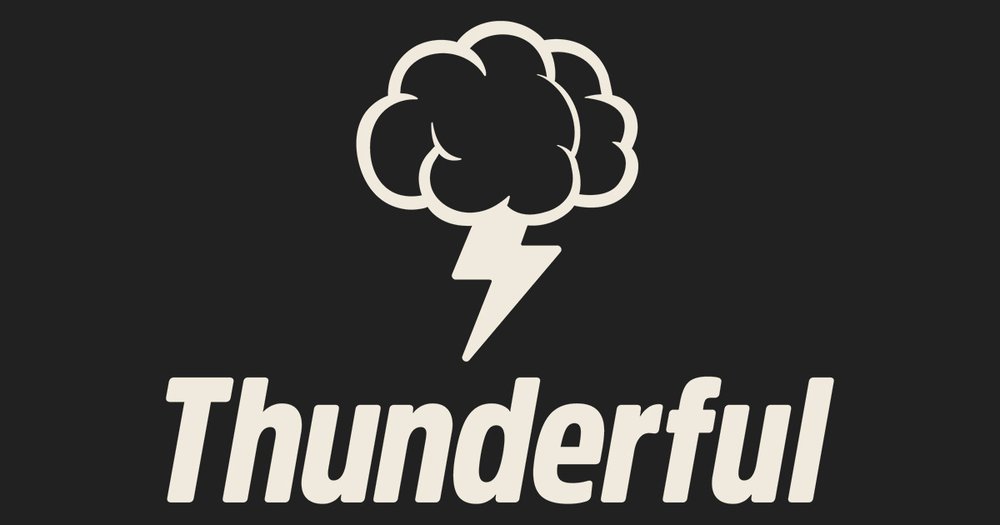 Silver partners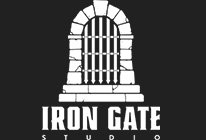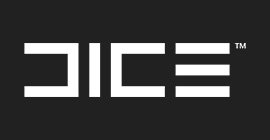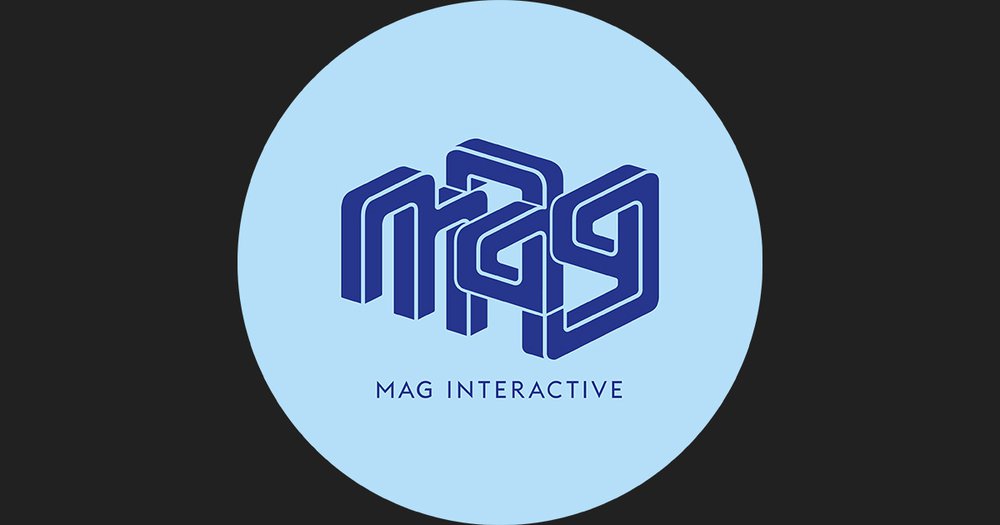 Bronze partners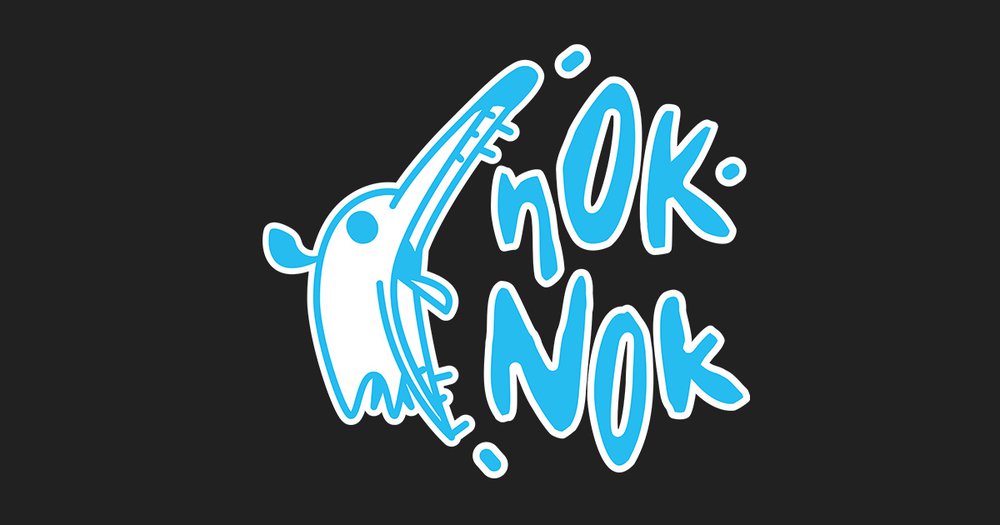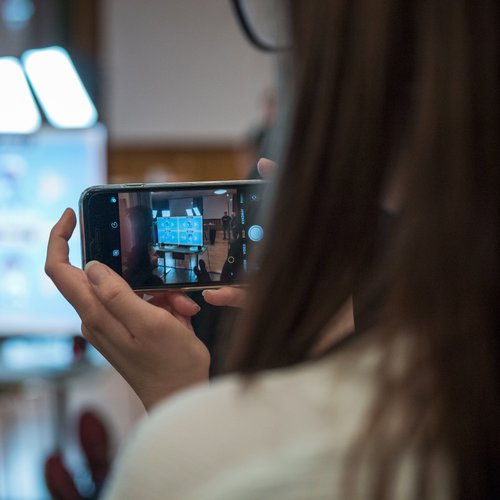 "I'm not the best at making contacts, but I know that contacts are something very important in the games industry. Therefore, I know how important it is for me to push myself outside my comfort zone and start making contacts with people in the industry, now that my studies are soon completed, and to have the opportunity to do this in an environment like DONNA DAY would be a privilege, and for me a safe place to do so. My dream is to work with what I love, and I love to be creative and create games and stories."
Student year 3, applying for DONNA DAY 2022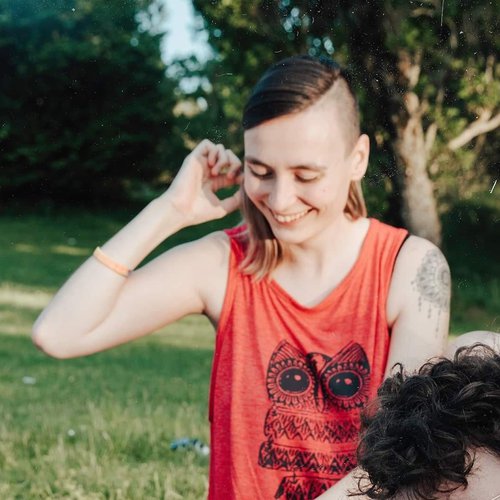 "DONNA DAY is my favorite time of the year, full of support, understanding, and community. It's not often marginalized people get to feel uplifted, and every time I come out a little more stronger, with a little more faith that the industry will be a better place simply for having these people in it."
DONNA DAY Mentor Hannah Beuger, Coffee Stain Studios
Last year's mentors
For DONNA DAY 2022, close to 40 mentors joined to make the event even better.
About DONNA
DONNA was founded at the University of Skövde in 2011 with the intent of making it easier for women to take a place in the gaming industry. By working with the industry, we work for equality and to remove any obstacles that students experience when going out into the job market. DONNA Day facilitates that transition.
The idea for DONNA DAY was born out of a discussion with industry representatives after a talk about DONNA during the Game Developers Conference in San Francisco. The main purpose was to create an event to inspire and recruit more women to the game industry.