DONNA DAY Mentors 2023
We offer a huge variaty of people from different fields within the games industry as DONNA DAY Mentors.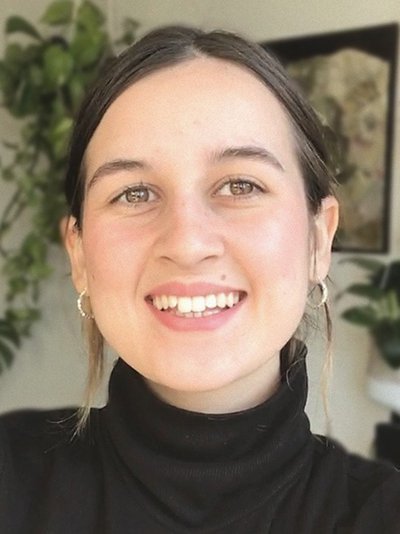 Nadia Elaissaoui
Game Writer, Star Stable Entertainment
Nadia is a game writer and narrative designer who's been crafting stories since the day she picked up a pen. Today, she takes part in creating magical adventures for Star Stable Online. When she's not writing or gaming, you can find her tending to her indoor jungle and avidly reading.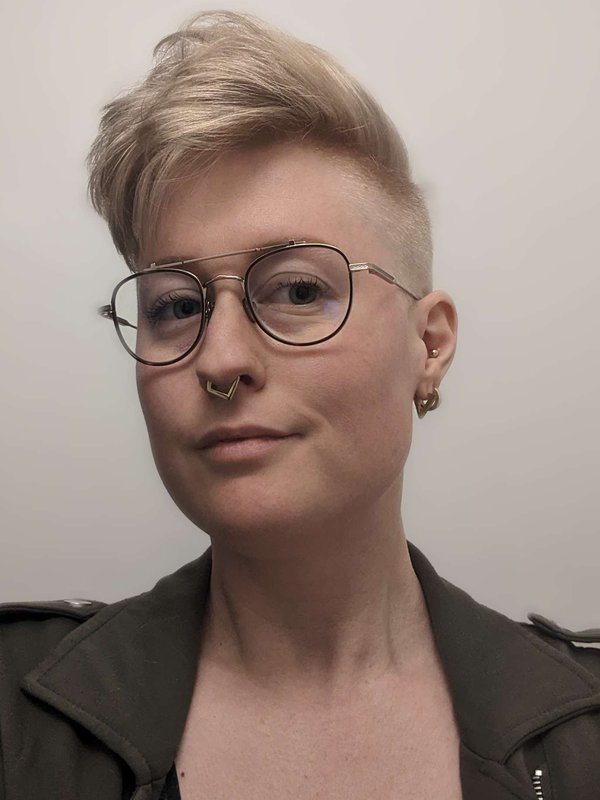 Sofie Wikström
Art Director, The Station - A Thunderful Studio
Illustrator and Concept Artist currently working as an Art Director for The Station - A Thunderful Studio with 13 years of experience in the games industry.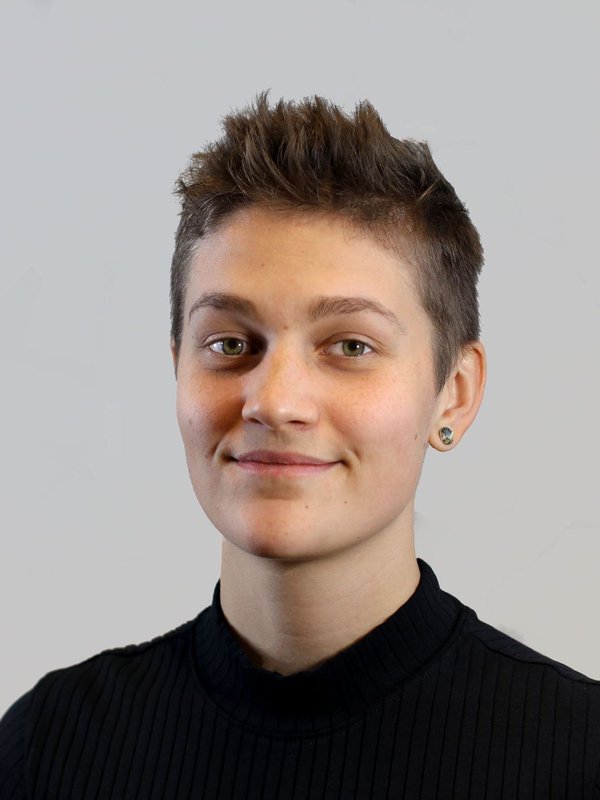 Matilde Hansen-Walmsness
Animator, The Station - A Thunderful Studio
I'm an intermediate animator with a passion for storytelling and team development. Background in film and motion design and experience mentoring others to become great animators and team members.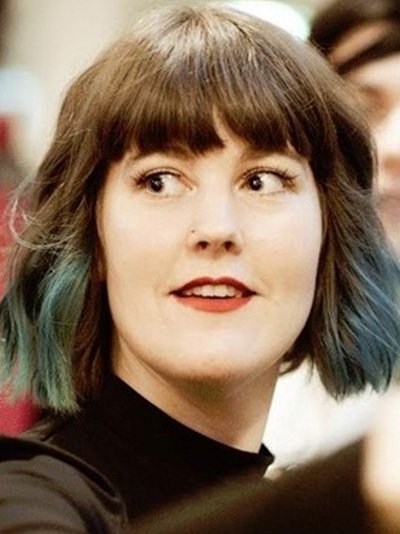 Alexandra Dahlberg
Narrative Director, Thunderful Games
Starting out as a Community Manager, Alexandra has made the journey from marketing and publishing to development, now doing the thing she always dreamed of - telling stories. Outside of the world of games, she's working on her debut novel set to be published in 2024.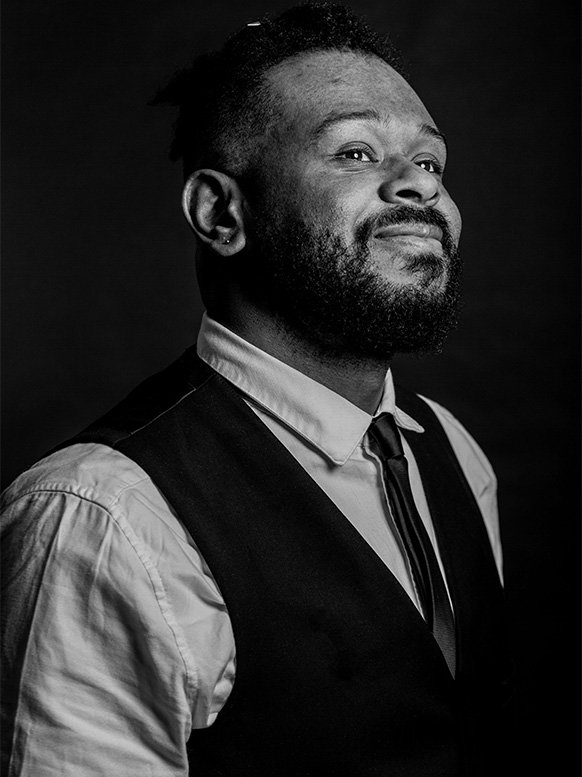 Rosario Baarh (he/him)
Level Designer/General Designer, Coffee Stain Studios
Been making cool things at Coffee Stain for 4 years now. Working on the entire world of Satisfactory, making things more chaotic and loving every second of it. You can talk to me about levels, science fiction, robots and horror games any time of day.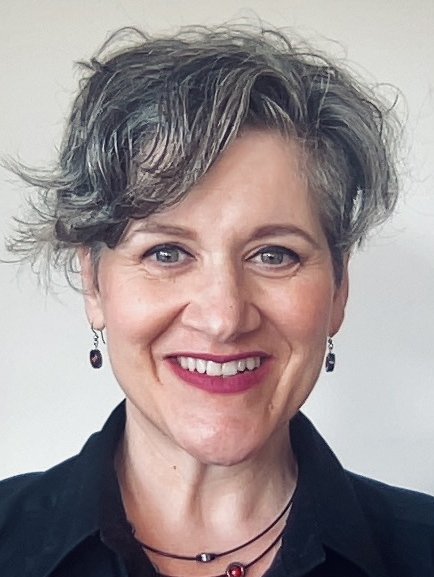 Anne Bullock (she/her)
Lead Writer, Star Stable Entertainment
Anne is a writer and editor who gets excited about an engaging story, no matter the medium through which it is told.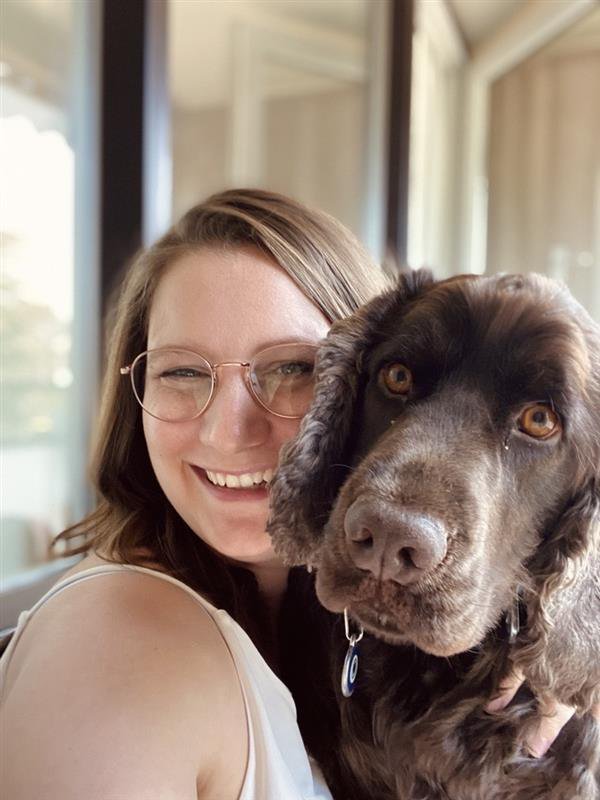 Margit Meesters (she/her)
Lead Producer, Coffee Stain Studios
Hello everyone! Here is a little bit about myself, I worked as a Producer for about 6 years in the industry, and right now I am working in the indie scene, where I work as the Lead Producer on Satisfactory. I also worked in AAA (Horizon: The Frozen Wilds and Forbidden West) and as a freelancer (serious games). Each of them offers a different perspective on game development and provides great opportunities to grow and challenge yourself and at some point, share your experience/knowledge with others.
If you are not sure what we could talk about, here are some hobbies that I practice, horseback riding, training, and studying dog behavior, and hiking. And uh also have 2 cats! I love seeing and learning all that this industry has to offer and Donna Day is a great opportunity to share and learn from each other!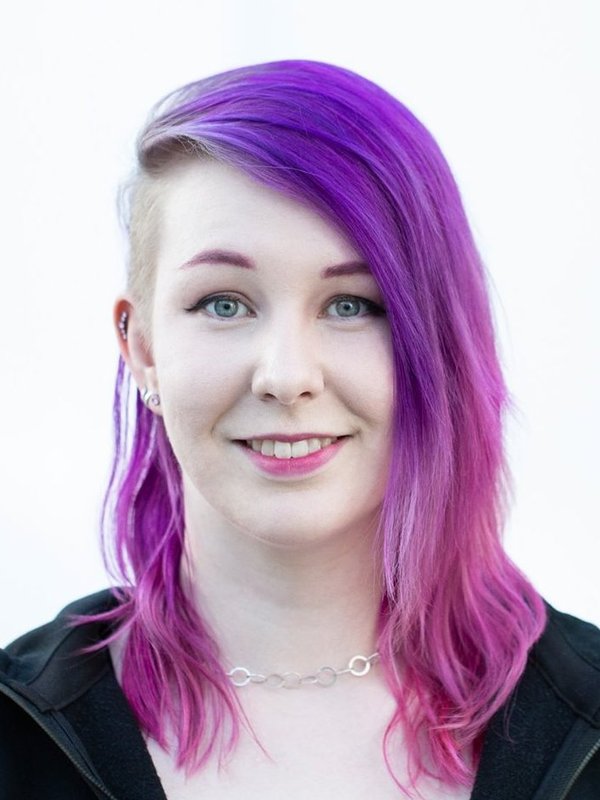 Amanda Merlenius (she/her)
QA Analyst, Star Stable Entertainment
QA Analyst at Star Stable Entertainment, currently working on the Creatures & Features team for Star Stable Online. I got my start in game development in Skövde, studying 3D graphics, and have previously worked with graphic design, community management and event organizing within the games industry. I worked for Sweden Game Arena for 2,5 years and organized Sweden Game Conference 2016-2018.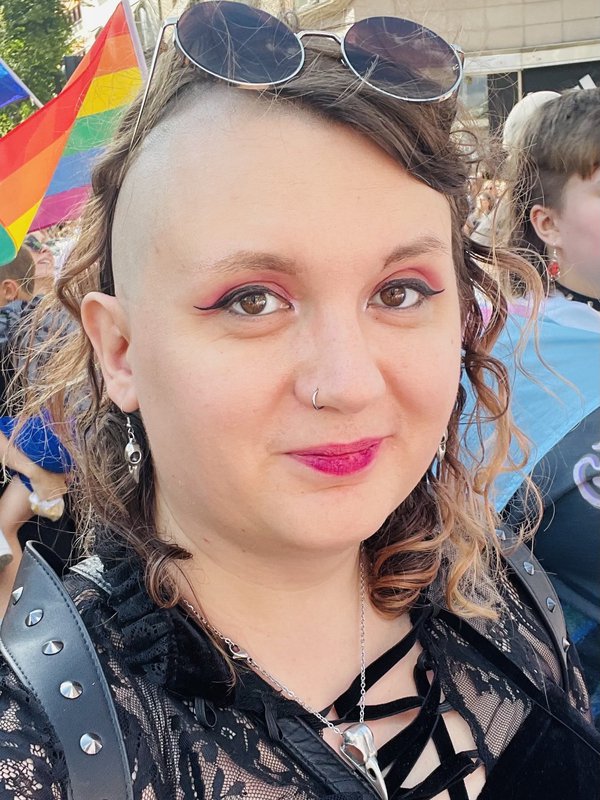 Andrea Jörgensen (she/her)
Tech Artist, Iron Gate Studio
Andrea is a trans woman and a tech artist with 12+ years of industry experience. She's worked on big indie hits like The Stanley Parable and What The Golf, and now creates shaders, VFX, and a variety of other things for Valheim at Iron Gate Studio.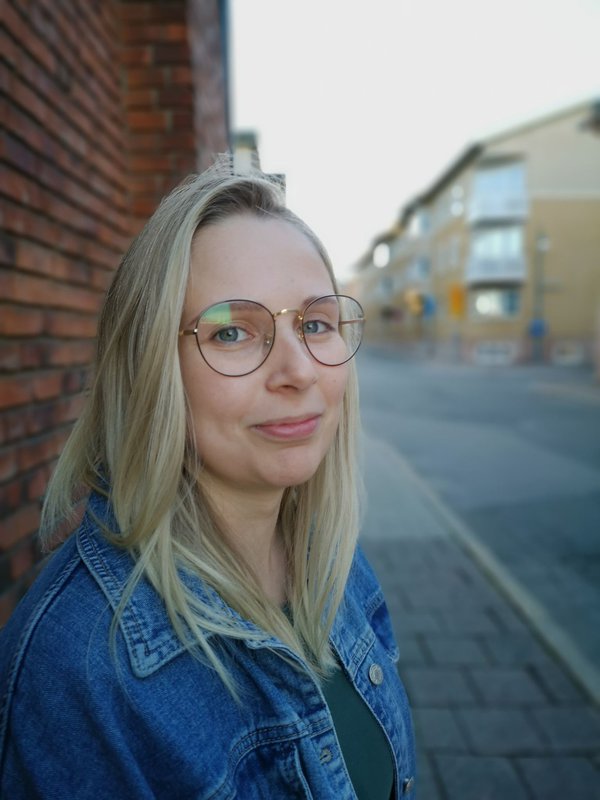 Lisa Kolfjord (she/her)
3D-artist, Iron Gate Studio
I am a 3D-artist at the Skövde based studio Iron Gate since three years back. During that time I've been working at the survival game Valheim, for which I've modeled anything from weapons and weird creatures to furniture and cog driven machines.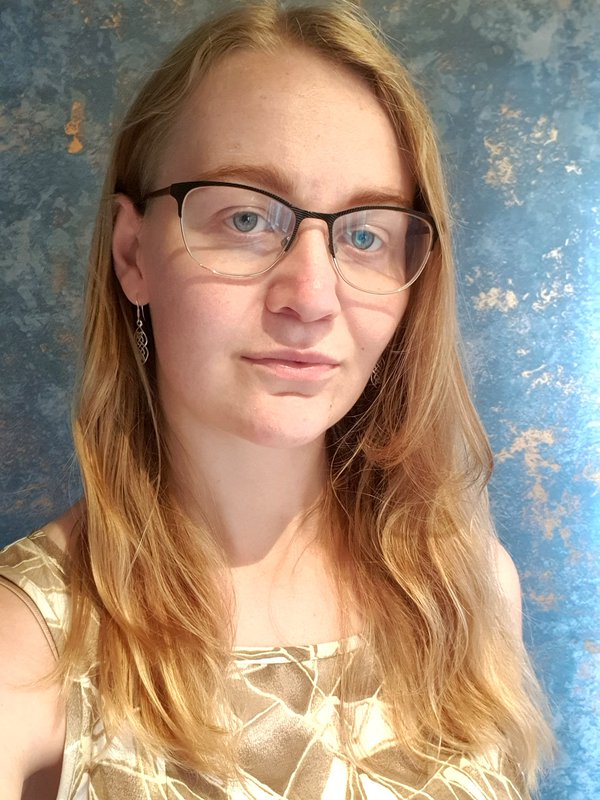 Josefin Berntsson (she/they)
Community Manager, Iron Gate Studio
Started out by studying the Game Writing program at Högskolan i Skövde, worked with journalism for a bit, before landing at Iron Gate shortly after the launch of Valheim in early 2021. When not trying to write funny tweets or wrangling unruly players, they're probably embroidering or playing music.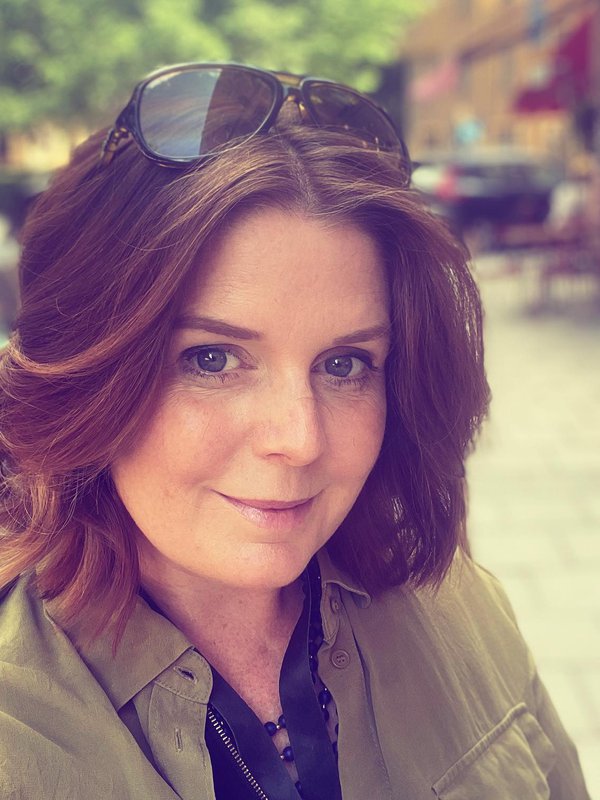 Elisabet "Beta" Gretarsdottir (she/her)
An experienced leader with over 17 years of experience in the game industry. Has held multiple roles at DICE including Head of Strategy and Business Development, Director of Social Systems and Global Brand Director for the Battlefield franchise. Previously Beta was Head of Marketing of EVE Online, MMO produced and published by CCP Games.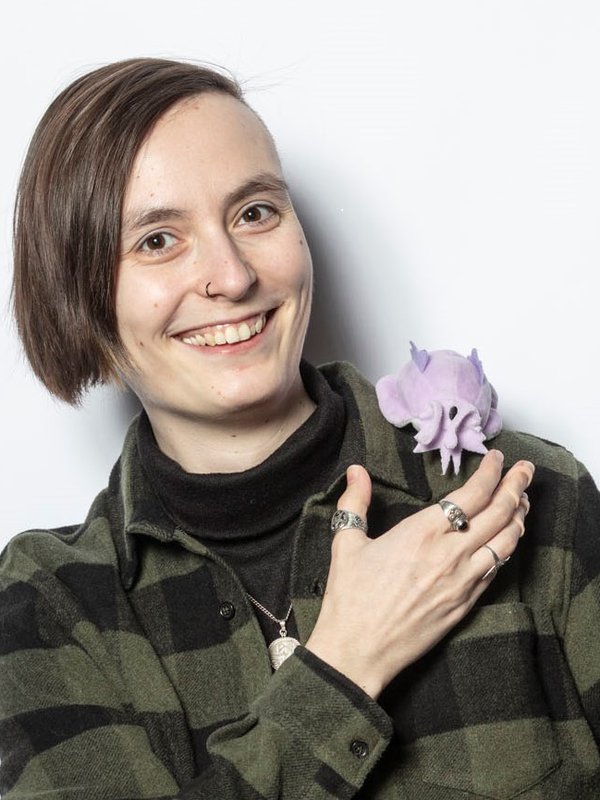 Hannah Beuger (she/her)
World Designer and Narrative Designer, Coffee Stain Studios
I've been working at Coffee Stain Studios on Satisfactory's world and story since 2017, mainly in an effort to make players feel as bad as possible for ruining nature with their factories. When not absorbed into my latest media obsession and sharing with anyone who will listen, you can find me out skating, playing D&D, making music, writing, or avoiding important phonecalls.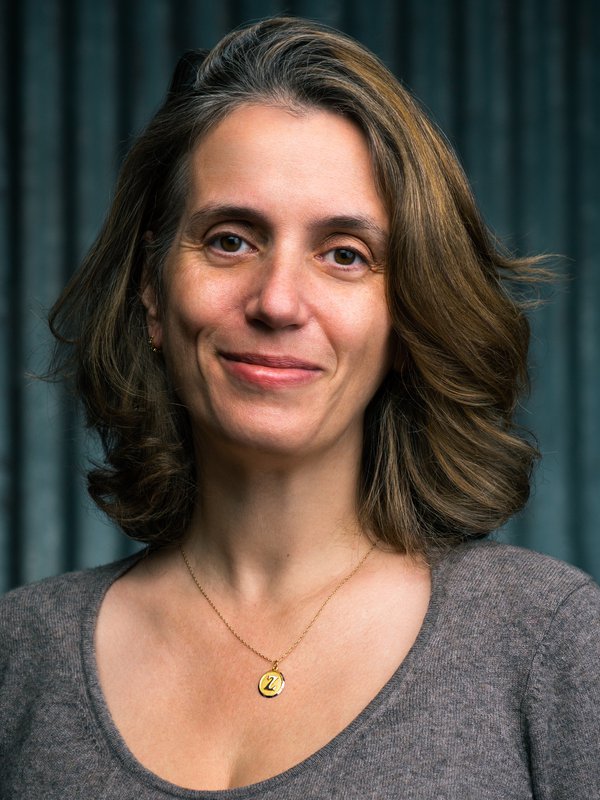 Lydia Andrew (she/her)
Studio Audio Director, EA DICE
Lydia Andrew is a game developer with over 25 years of experience in sound. She has worked for EAUK, Ubisoft and EA Dice, in France, Canada and now Sweden across multiple genres, working in all aspects of game audio. Her current role is Studio Audio Director for DICE Stockholm.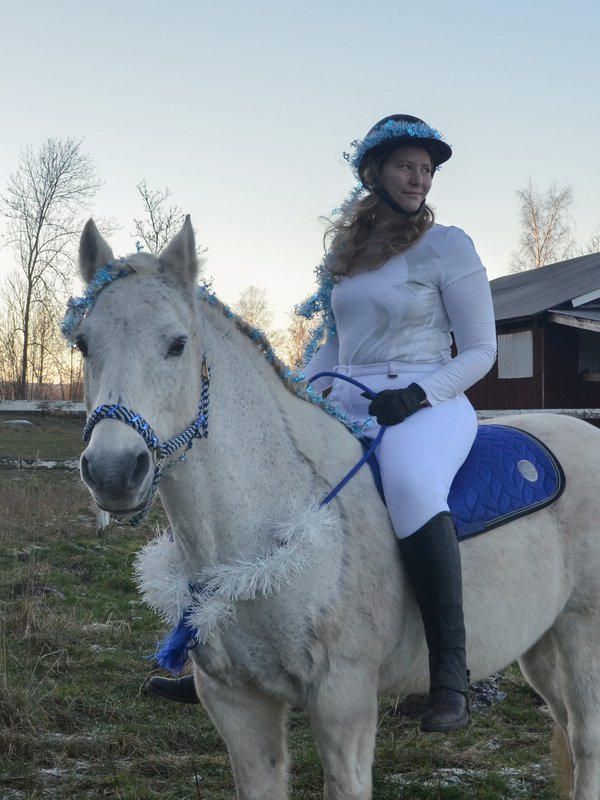 Lotta Sörensen (she/her)
Lotta is responsible for everything with a spine in Star Stable online. Horses, characters, animals etc. She's been in the games industry for a decade and has experience with 3D art, 2D art, Art direction, narrative direction, startup and how it's like to work at a bigger company.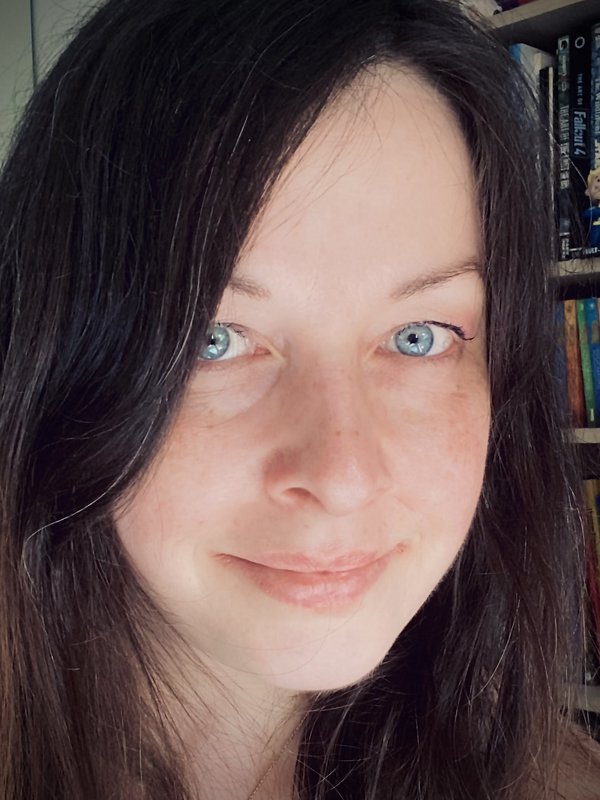 Geneviève Routhier (she/her)
Studio Art Director, EA DICE
Genevieve is a senior art director and game industry veteran with over 20 years of experience. Her eclectic career as an artistic jack-of-all-trades has led her to work on varied projects, including Beyond Good & Evil 2, Rainbow Six Siege, and Assassin's Creed Origins.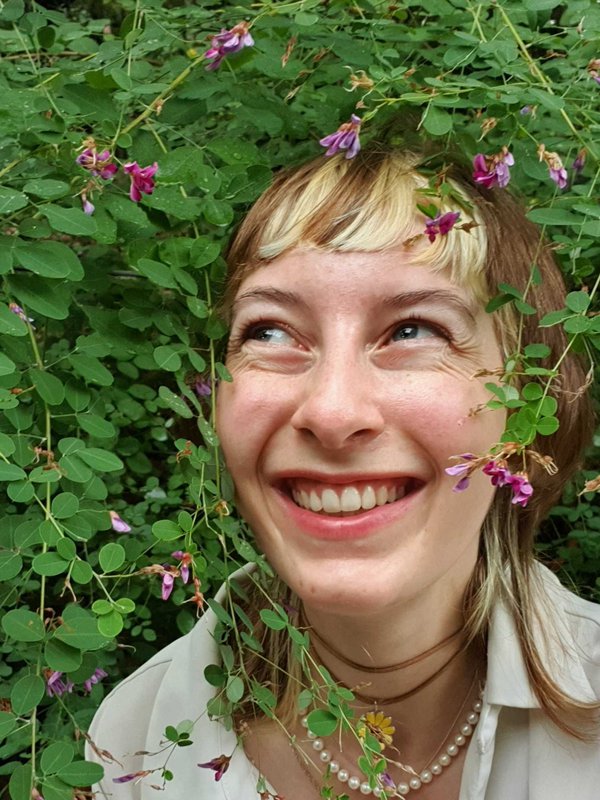 Oda Tilset (she/her)
Oda is one part of the game audio trio Noknok Audio, where she makes sounds and music for all sorts of indie games. Some of her recent projects include Viewfinder, Snufkin: Melody of Moominvalley and Tiny Glade. She has too many hobbies, including (but not limited to) boxing, crocheting, origami, watching bad movies with friends and day dreaming about her future cat companion.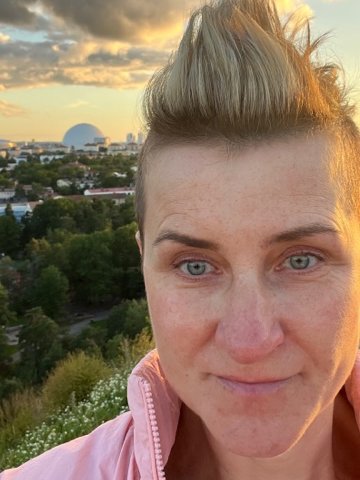 Agnieszka Molska Jakobson (she/her)
Agnieszka started working in the gaming industry by a happy accident in 2016, and completely fell in love with it. Not only did the talent, passion and engagement of the people blow her away, she also relished the chance to positively influence team culture — inspiring her to take up the challenge. She strongly believes we need more diverse teams with inclusive cultures where everyone feels listened to.
Agnieszka's passion is to help grow and sustain teams that have respect for each other, the autonomy to make decisions and the confidence to take on challenges. She pursued project management to learn about growth mindset, agile leadership and all that jazz! At the moment she works as an Agile Coach at MindArk.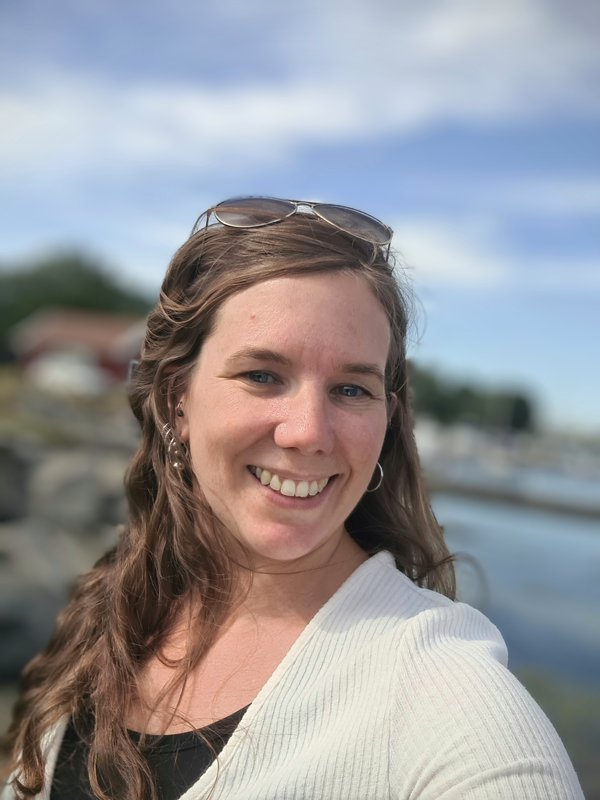 Sofia Svensson (she/her)
System Developer, MindArk
I am a system developer with many years of experience from the telecom and automotive industries. I recently started at MindArk and ventured into the gaming industry. Computer gaming has always been a big interest of mine and the main reason why I became interested in computers and programming.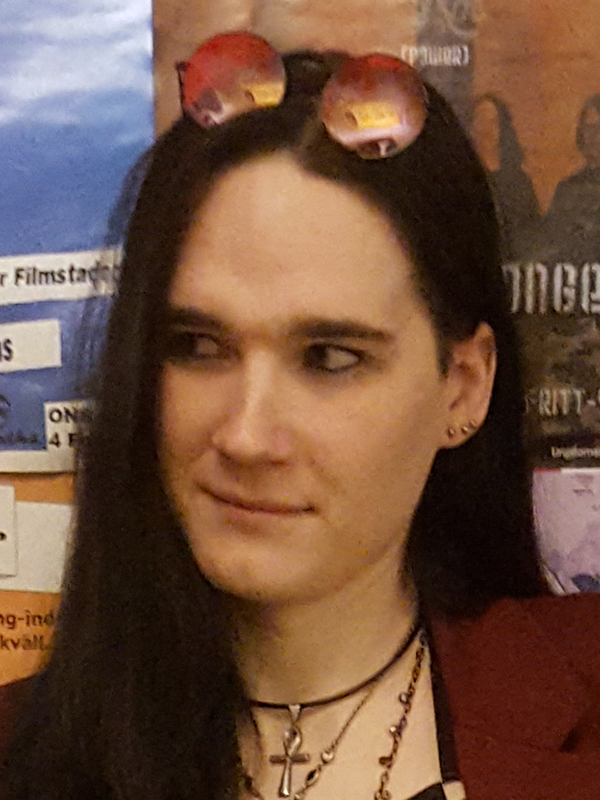 Jennefer Lind (she/her)
Technical Game Designer, MindArk
I have a university education in Game Design and Graphics and have been with MindArk for roughly eight years now. I am involved in designing and implementing content, such as missions. In addition to enjoying and creating digital games I also have a certain love for TTRPGs and vampire larping.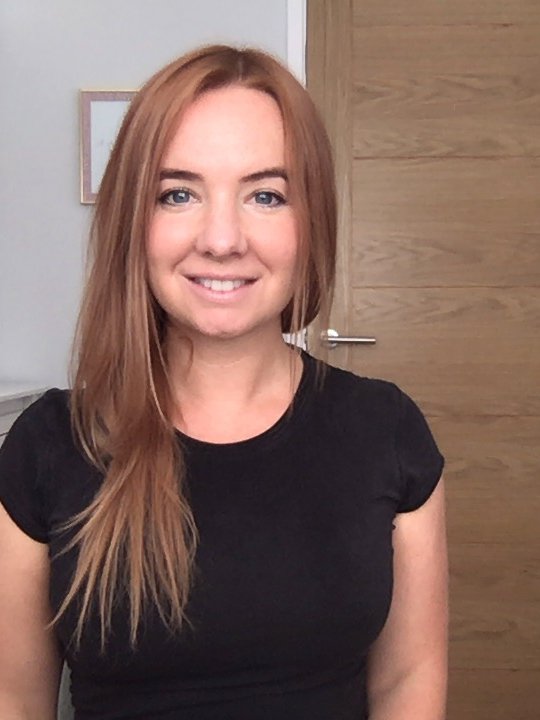 Ruth Atkinson (she/her)
Talent Acquisition Manager, MAG Interactive
I'm the talent acquisition manager at MAG Interactive. I have the awesome job of helping people to find their dream role in games! We make mobile games and it's a fun space to be in. I started my career as a teacher, I then moved into recruitment and finally, I found my place in the game industry (and how lucky I feel to be here!). I love supporting people through their recruitment journey and I'm passionate about helping women, trans and non-binary people to find their dream job in games! I'm also a women in games ambassador.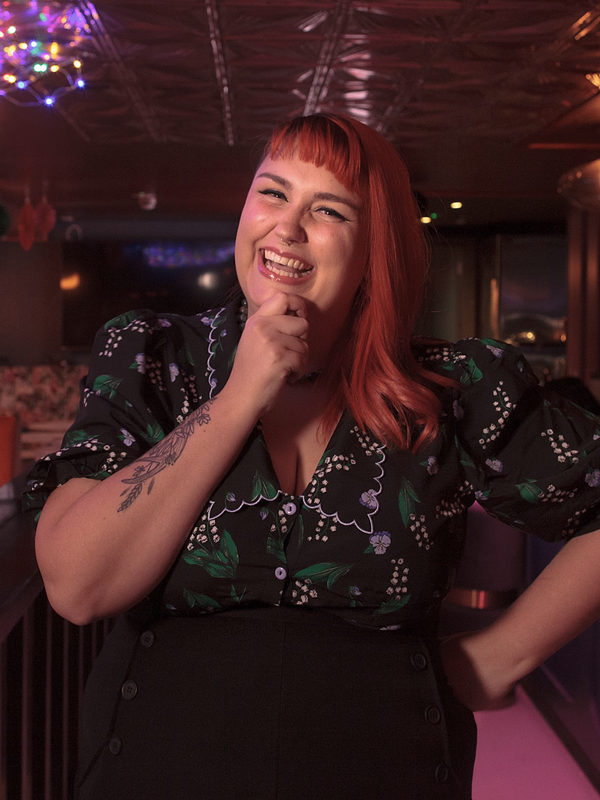 Alice Bowman (she/they)
Product Lead, MAG Interactive
Alice is a Product Lead with a background in game design, and has been in the games industry for a decade, mostly working on mobile games. Outside of work, Alice spends a good chunk of her time mentoring newcomers to the games industry and is an outspoken advocate for diversity and inclusion. They also enjoy making queer dating sims and learning to code badly!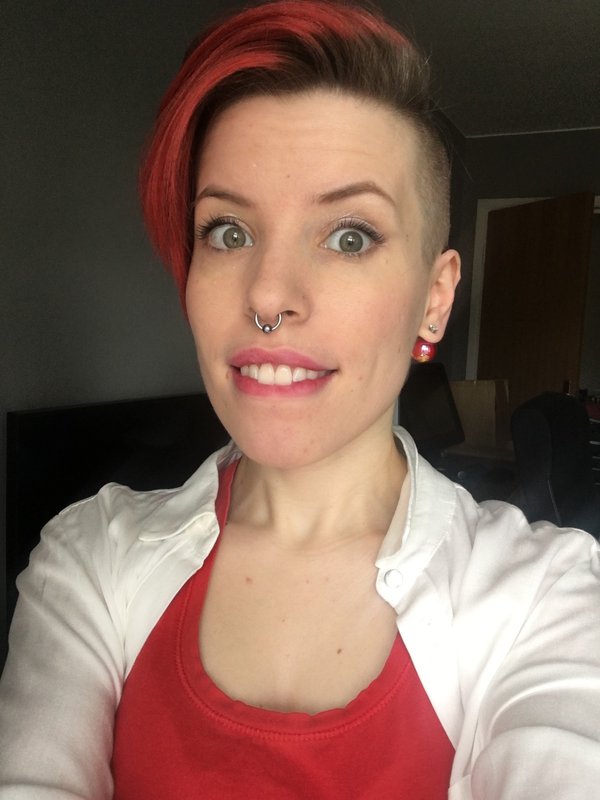 Polina Mozgovaya (she/her)
Senior 2D Game Artist, MAG Interactive
My name is Polina aka Darrana. I'm a self-taught 2D game artist. After 10 years in the mobile industry, I'm on a mission to help fellow artists on their journey. I talk about art, neurodivergence (ADHD), mental health, and sustainable productivity.