DONNA DAY Mentors
We offer a huge variaty of people from different fields within the games industry as DONNA DAY Mentors.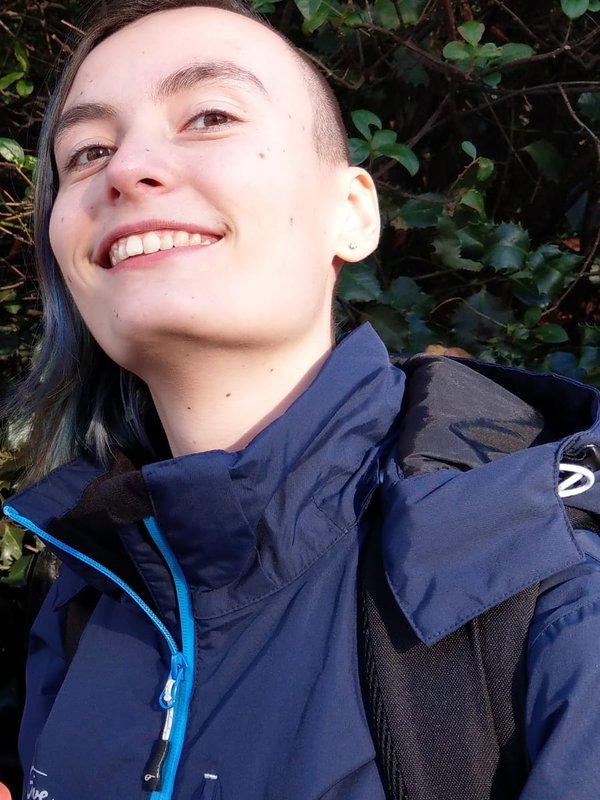 Hannah Beuger
World Designer & Writer/Narrative Designer at Coffee Stain Studios
After passing through a few countries (and jobs) I found my way to Sweden and Coffee Stain Studios, and I've stuck around since! I've been a world designer officially for almost 5 years now, and a writer for my entire life (trust me, ask my parents, I'd narrate full epics to them before I could even write my own name). Currently these skills are being crammed into Satisfactory, a sci-fi factory-building fps. Additionally I have some small experience with lighting, QA, and VR. I'm also addicted to D&D, music, and having as many tabs open in my browser as humanly possible.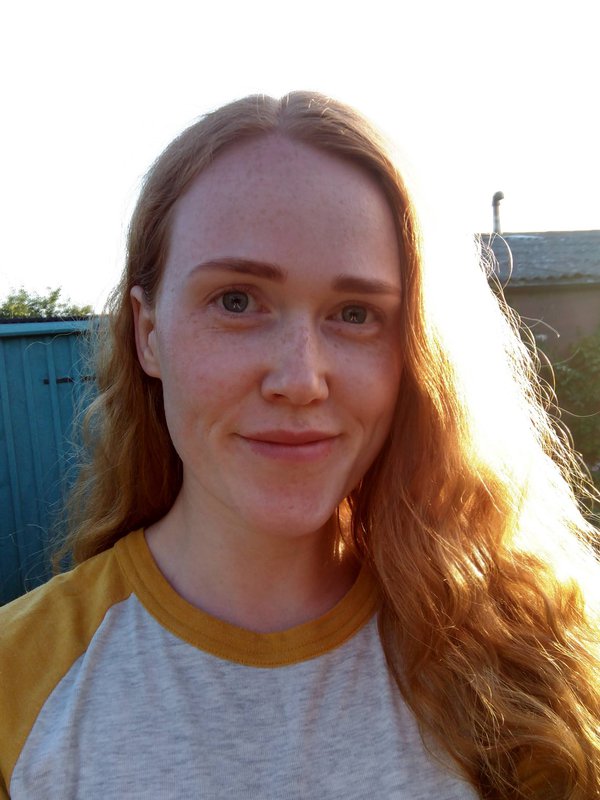 Mathilda Bjarnehed
Game Designer at Star Stable Entertainment
I've found my niche/happy place in storytelling and scripted/written content creation. I'm passionate about diversity and inclusion, stories in all shapes and sizes, mental health, good documentation, and cosy vibes.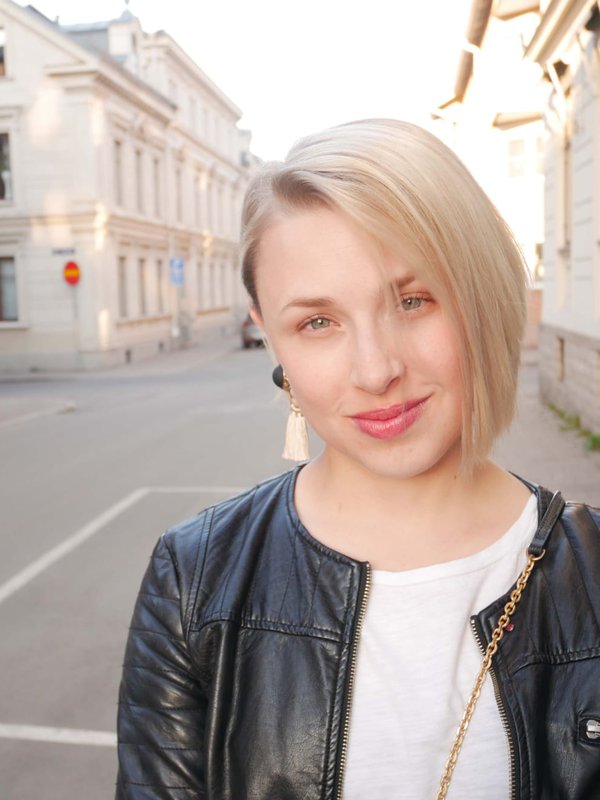 Emilia Oscarsson
Publishing Producer at Coffee Stain Publishing
Publishing Producer at Coffee Stain working with internal and external projects.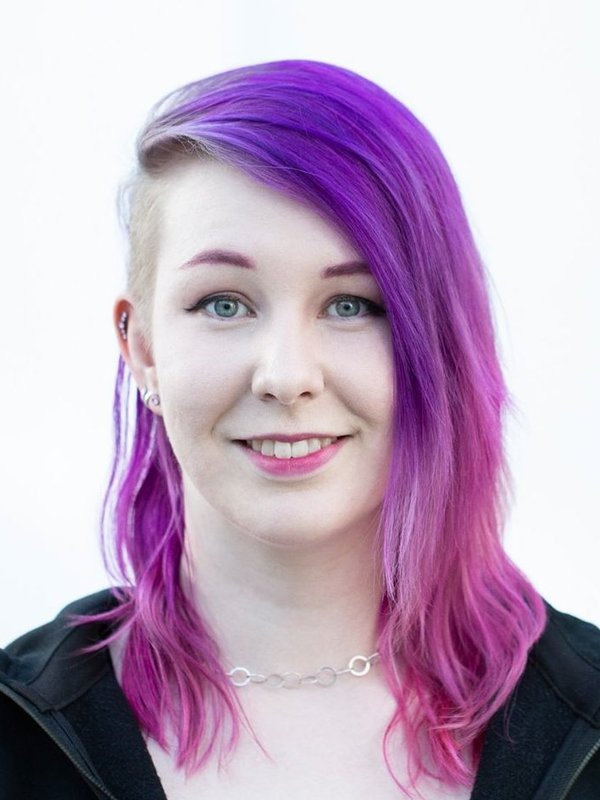 Amanda Merlenius
QA Analyst at Star Stable Entertainment
Amanda is a QA Analyst at Star Stable Entertainment currently working on the Horse & Character team for Star Stable Online. She started her journey in game development in Skövde, studying 3D graphics at the university, and has previously worked with graphic design, community management and event organizing within the games industry. She worked for Sweden Game Arena for 2,5 years and organized Sweden Game Conference 2016-2018.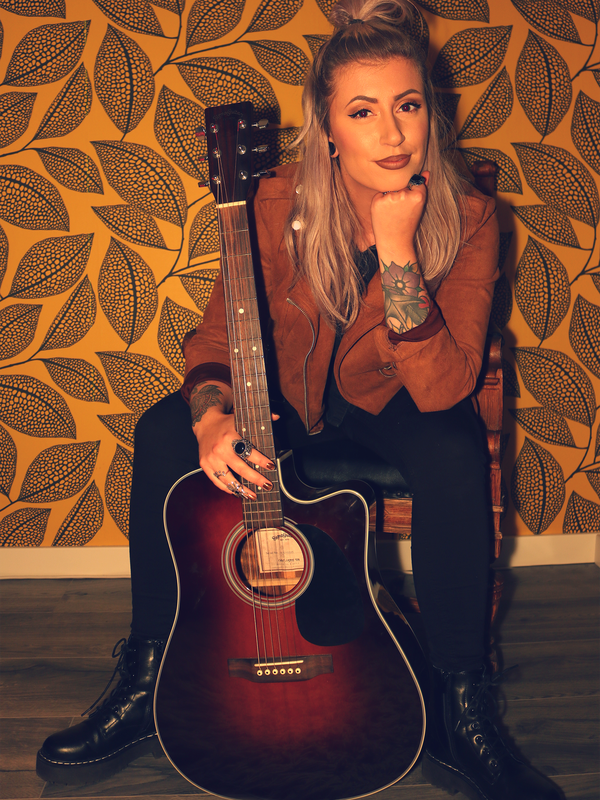 Moa Lenngren
Programmer & composer at Zcooly
Moa Lenngren stands firmly with one foot in the hard rock business and the other one in the game development industry. With degrees and huge interests in both subjects she gladly combines them in everything she does. During the weekdays Moa works as a programmer, composer and audio designer at Zcooly where she develops educational games for children. During the weekends she tours the world, shredding lead guitar, with her hard rock band Browsing Collection. The band is also working together with Star Stable where they produce music to and personify the in-game punk band called The Miscreants.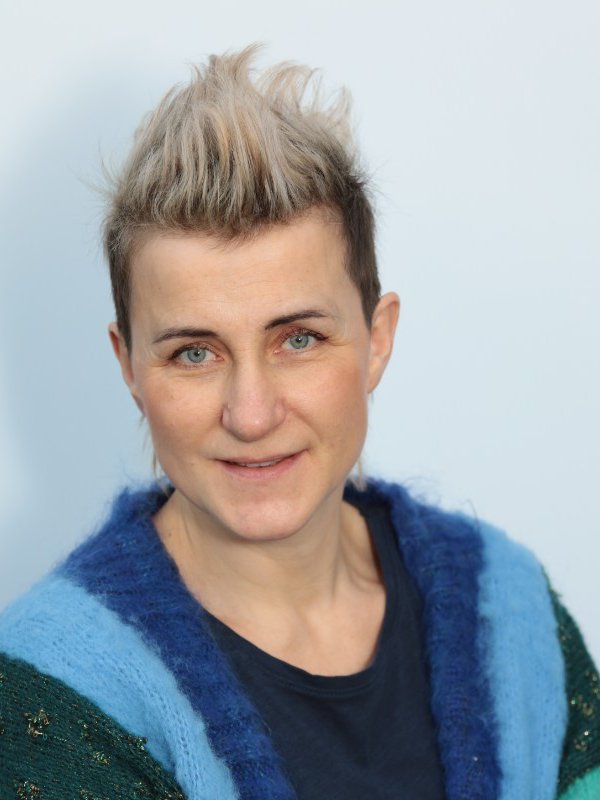 Agnieszka Molska Jakobson
Agnieszka started working in the gaming industry by a happy accident in 2016, and completely fell in love with it. Not only did the talent, passion and engagement of the people blow her away, she also relished the chance to positively influence team culture — inspiring her to take up the challenge. Agnieszka's passion is to help grow and sustain teams that have respect for each other, the autonomy to make decisions and the confidence to take on challenges. She strongly believes we need more diverse teams with inclusive cultures where everyone feels listened to. She pursued project management to learn about growth mindset, agile leadership and all that jazz!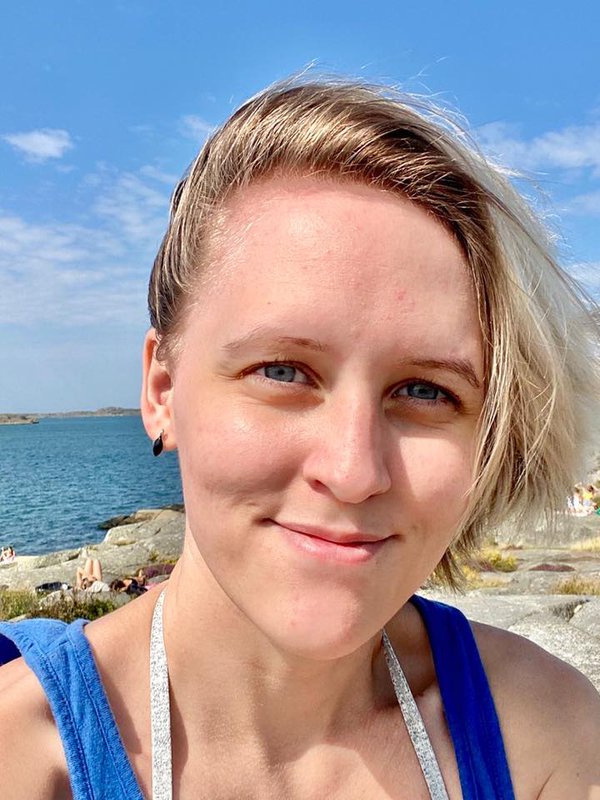 Alexandra Danielsson
Software Engineer at MindArk
Starting off as an aspiring 2D artist I later decided that I wanted a broader view of game development and chose a Technical Artist education. After a year as a casino game developer, I eventually landed my dream job as a Gameplay Programmer at MindArk. My interest and dream within the game development industry has not been a straight road, but I am definitely happy where I ended up!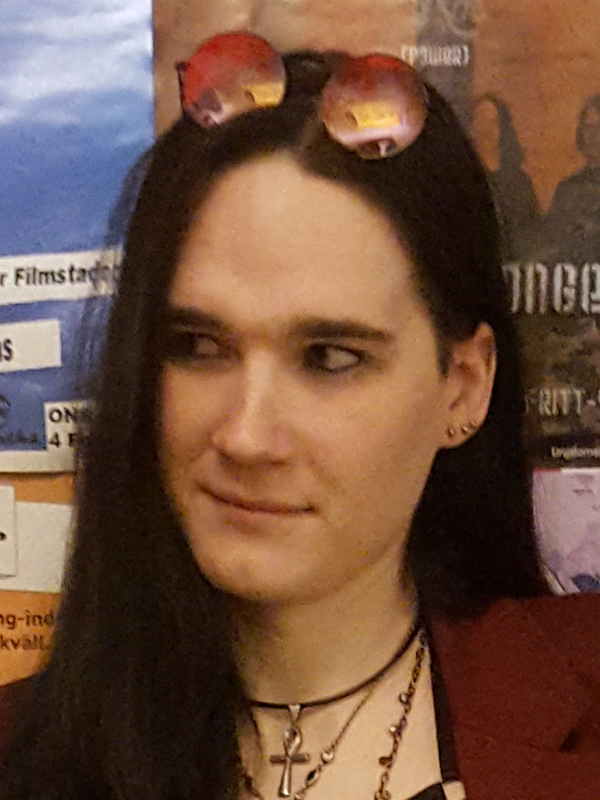 Jennefer Lind
Technical Game Designer at MindArk
It all started with a university education in Game Design and Graphics on Gotland and now I've been with MindArk for roughly six years. I am, and have been, involved in mission and event design, visual scripting, level design and environment art. In addition to enjoying and creating digital games I also have a certain love for tabletop games, especially roleplaying ones.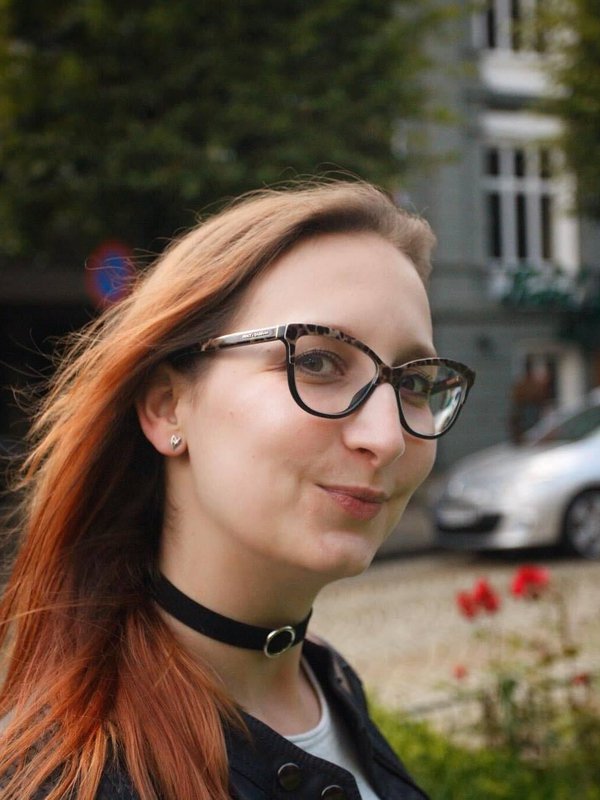 Nika J. Bender
Game Producer/Product Owner with years of live service experience. Gamer and unicorn believer. Occasionally I like to talk about game production. I also have to answer to two feline overlords. Fueled by coffee and anxiety.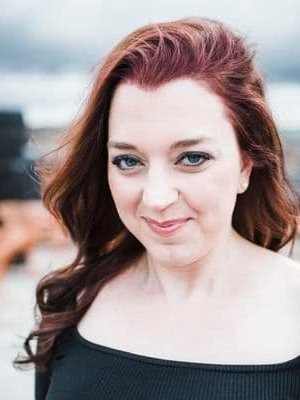 Karoline Forsberg
Senior Game Designer at CCP Games
Karoline is an award-winning Senior Game Designer who works for CCP Games, on their game EVE Online. She has worked on a broad range of titles both as a Lead Designer at Star Stable Entertainment, as well as a Senior Gameplay Designer for the uprising UK studio nDreams. One of her strengths as a designer is her player-centric design, which has become her area of expertise. Her engagement in helping and inspiring young game developers has led her to become both a mentor and a lecture for organizations such as Into Games as well as Studio Vision.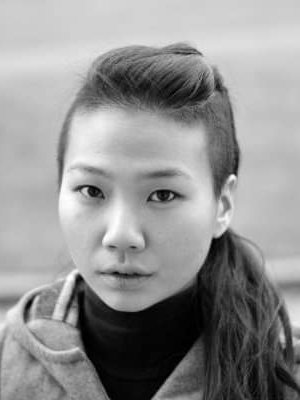 Sophie Van
University of Skövde alumna who has worked in the industry for 5+ years. Started as a localization tester but works as a game designer or producer nowadays. Previously worked on games such as Need for Speed, Lost in Random and FIFA. Currently working for DICE developing Battlefield. Strong believer in that people's well-being comes first!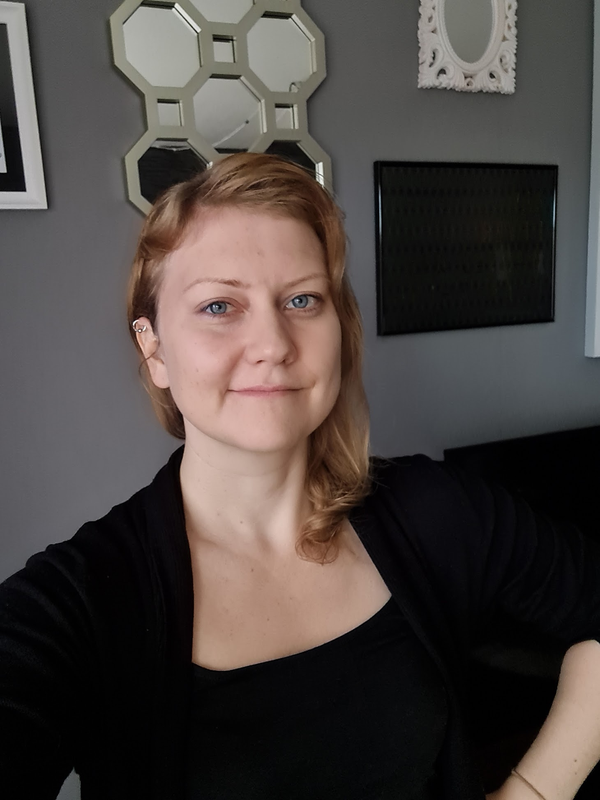 Linda Inghammar
Senior Designer at MindArk
I have been game designing for the last decade now and released games from everything between AAA and indie startups. Today I am working out of Gothenburg as a senior designer for Mindark and their Unreal Entropia remake, while also being the VP for Apophenia Studios, a growing start up company that creates games and helps external studios with taking their designs and, more importantly, their processes to the next level.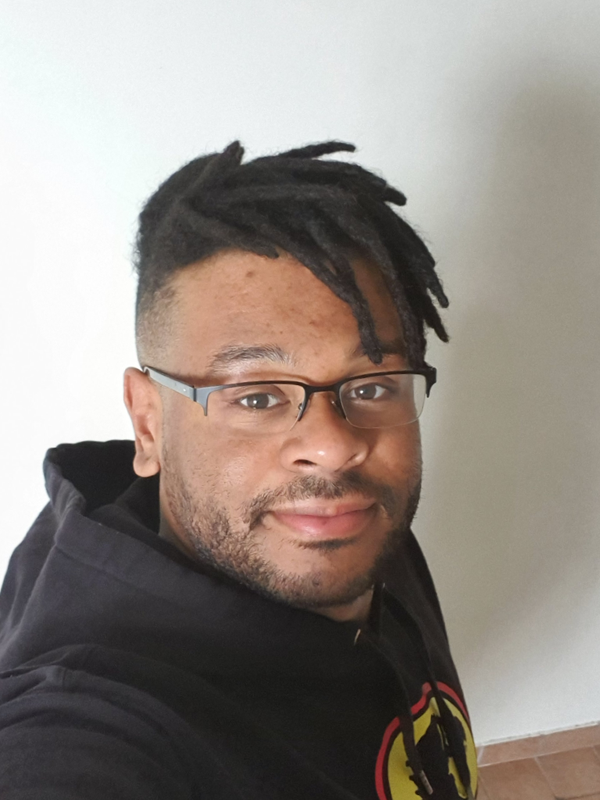 Rosario Baarh
Designer at Coffee Stain Studios
Coming from a university in the Netherlands, I tried finding a company I could call my home. With luck being by my side I landed my place at Coffee Stain Studios, where I get to work on Satisfactory. I have a fascination for level, lighting, audio and monster design and I use my skills to enhance the world, creatures and all the cool stuff players encounter (While occasionally breaking the build). There are a few things I can't see myself without like not being able to build model kit, riding my longboard during the summer, playing basketball.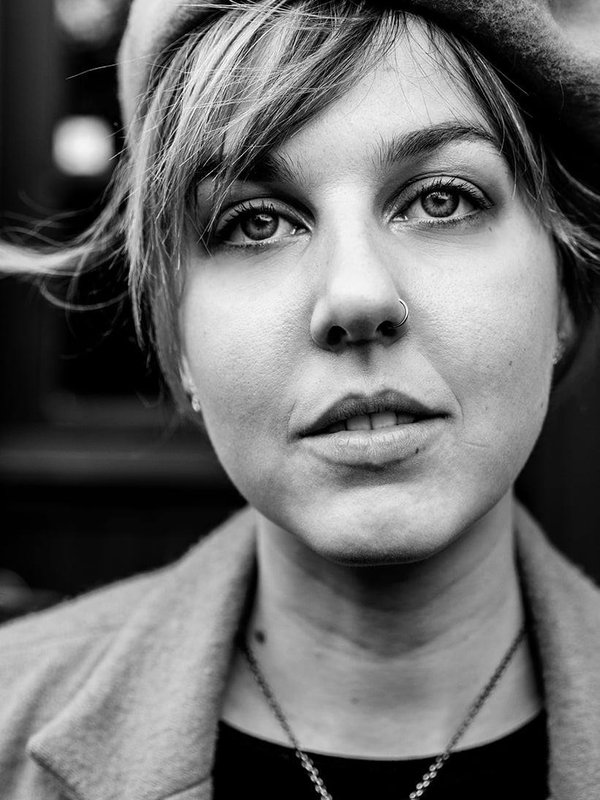 Nathalie Verweij
UI/UX Designer at Coffee Stain Studios
I've been working as UI/UX Designer since 2016 at Coffee Stain Studios. Before that time I studied Game Design and Production, dabbled in graphic design and worked as a chef. Design, art and communication are my passion and I strive to create games that are both imaginative and accessible. In my free time you can find me on roller skates, singing, (digital) painting or playing the bass.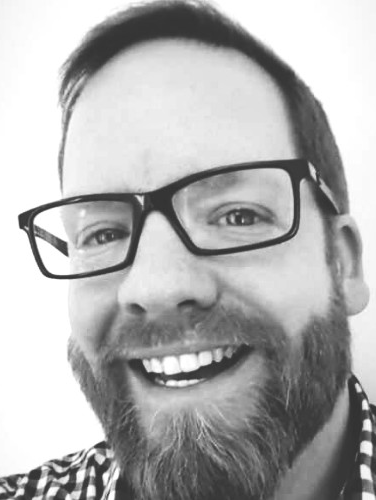 Ryan MacDougall
Talent Acquisition Manager, Europe Tech at Electronic Arts
I'm a talent acquisition professional with 17 years in the games industry. I've helped hire for many projects and roles across 3 continents.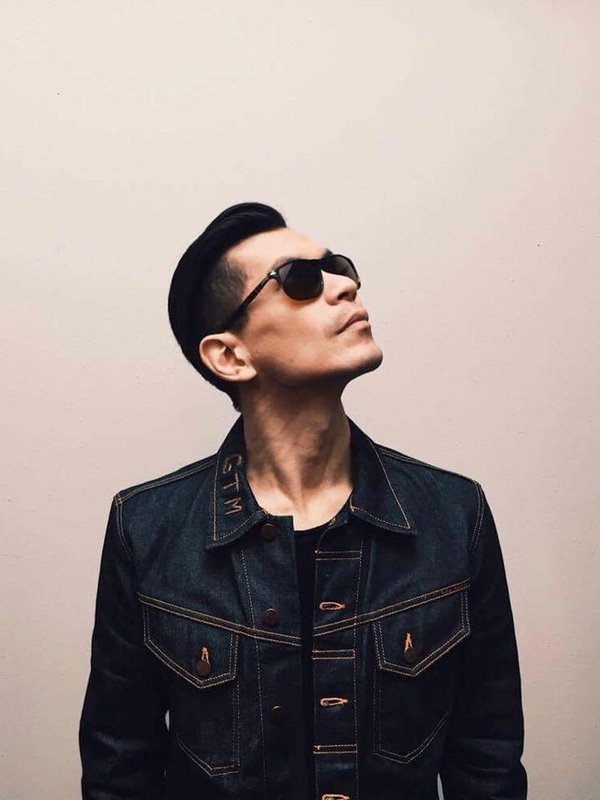 Jimmy Lee Öman
Business Coach at Science Park Skövde
Site Manager and Coach at Sweden Game Startup in Gothenburg. Co-founder of the games company Free Lunch Design, where he was a Game Designer, Creative Director and Business Developer for 10 years. Spend his spare time with cultural and subcultural creativity outside of games, for example art, music and co-creational projects such as Burning Man.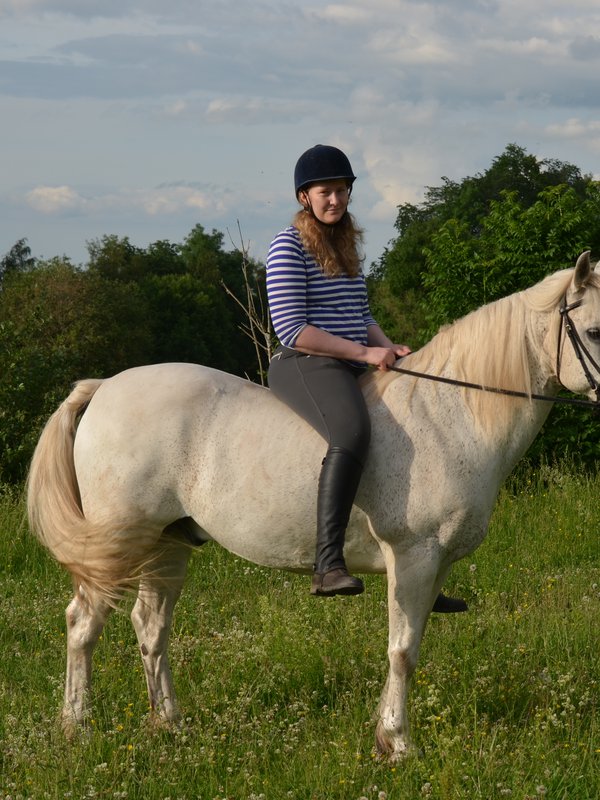 Lotta Sörensen
Lead Character/Creature Artist at Star Stable
I was blown away when I realized I could combine two of my biggest interests into one job: Character art and horses. Being a lead also gives me a lot of opportunities to mentor, coach and guide my fellow artists which I love to do! I studied at the University of Skövde and also had a try at the incubator when I was part of starting up Palindrome Interactive and driving it for a couple of years working as art director. In 2019 I decided to sell my shares and move on to make third person games instead. My biggest advise to anyone in this industry is to anyone is to follow your dreams and imagine that the world is a conspiracy to your success.
Organizers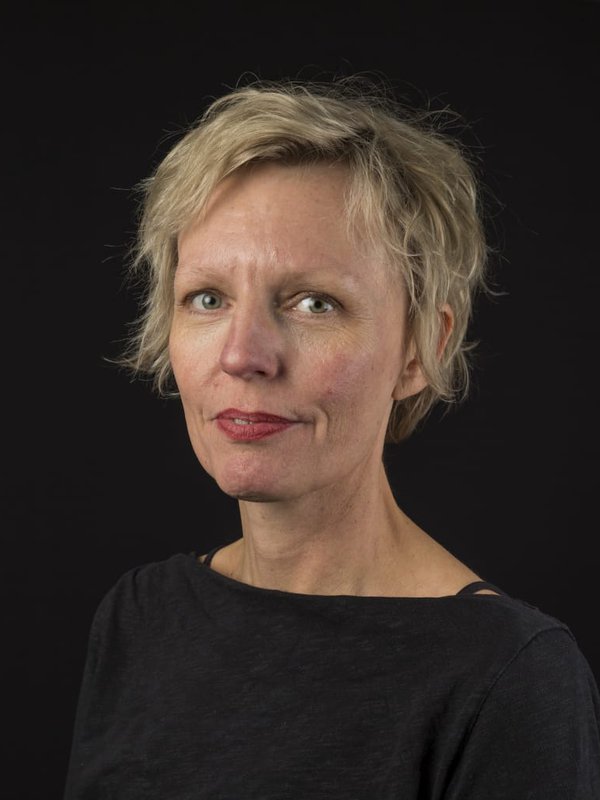 Jenny Brusk
Innovation Manager & Business Coach at Science Park Skövde and Founder of DONNA
Jenny has worked professionally with games for 25 years and started her career as one of the first female game developers in Sweden. Since 2003 she has primarily worked as a teacher and researcher in game development in Skövde and Visby. She is the founder of the DONNA network and is currently working as an innovation manager and business coach at Science Park Skövde and Sweden Game Arena.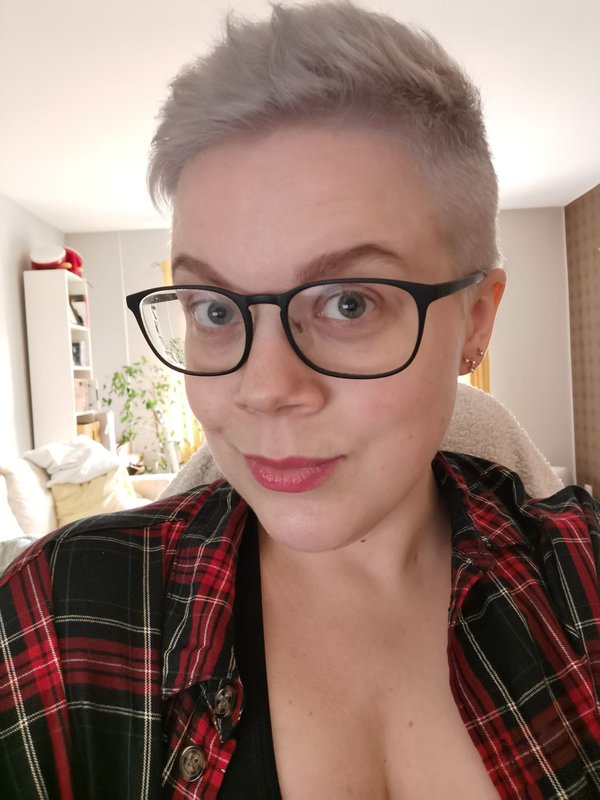 Anita Stenholm
Co-organizer of DONNA DAY at the University of Skövde
Five years ago I asked Jenny Brusk if she needed help organizing her new mini-conference idea "DONNA DAY" and here I am five years later and still stressing over if we have ordered enough fika for this event or not. Aside from my involvement in organizing DONNA DAY, I've had the opportunity to work on several released indie games with focus on QA management and playtesting. Currently looking forward to the next step in my career working as a Community interaction and Playtest coordinator at a small indie studio in Skövde.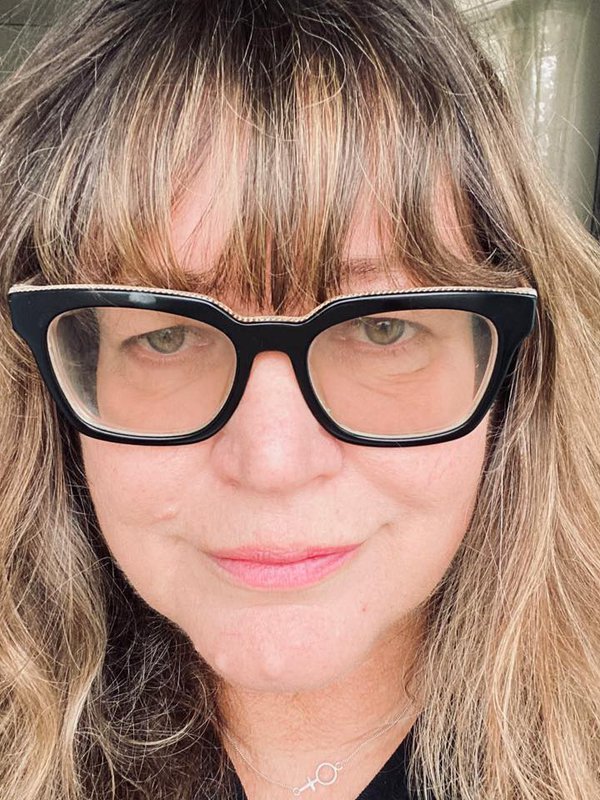 Lissa Holloway-Attaway
Associate Professor, Division of Game Development at University of Skövde
Lissa Holloway-Attaway is an Associate Professor in Media Arts, Aesthetics and Narration at the Division of Game Development and the leader for the GAME (Games, Art, Media, Experience) research group at the University of Skövde. She teaches within the games development education at both the undergraduate and graduate levels and supervises PhD work in Informatics. Her creative and critical media work and research has been exhibited, performed, played, and published in a number of International venues. Her current research interests include: digital cultural heritage games, experimental storytelling for AR/VR experiences, inclusive game development, and digital and environmental humanities.